The Cannes Festival continues its line-up announcements. Just in are the selections for the sidebar competition, Critics' Week. 
From Denmark is the short 'Inherent', directed by Nicolai G.H. Johansen, a graduate from the alternative Danish film school Super8. The film is produced by Anna Dammegaard Søllested of Snowglobe, the Danish production company already boasting two co-productions in the official selection. 
Snowglobe also appears in the line-up for Directors' Fortnight as co-producers of Italy's 'A Chiara' by Jonas Carpignano.
'Inherent': Gothic meets romance
In 'Inherent', gothic horror meets small-town teenage romance as we follow a girl roaming the streets, gazing at a boy. Soon it becomes clear that she is bound to something. In the attic of her house resides a sinister presence whom she serves. As the infatuation grows, she is torn between her desires and her ties.
The film is told without any dialogue, focusing solely on images and sound. About the project, the director says:
"'Inherent' is a fresh and minimalistic twist on the vampire myth, dealing with longing, loneliness and coming of age. Cinematically, I am especially drawn to lonely characters and their desires to connect to the world."
The lead role is played by Sandra Guldberg Kampp, the breakout star from last year's 'Wildland' which earned her impressive reviews at the Berlinale. Starring opposite her is Noah Skovgaard Skands who got his debut in 'Neon Heart', selected for competition at San Sebastián Film Festival in 2018.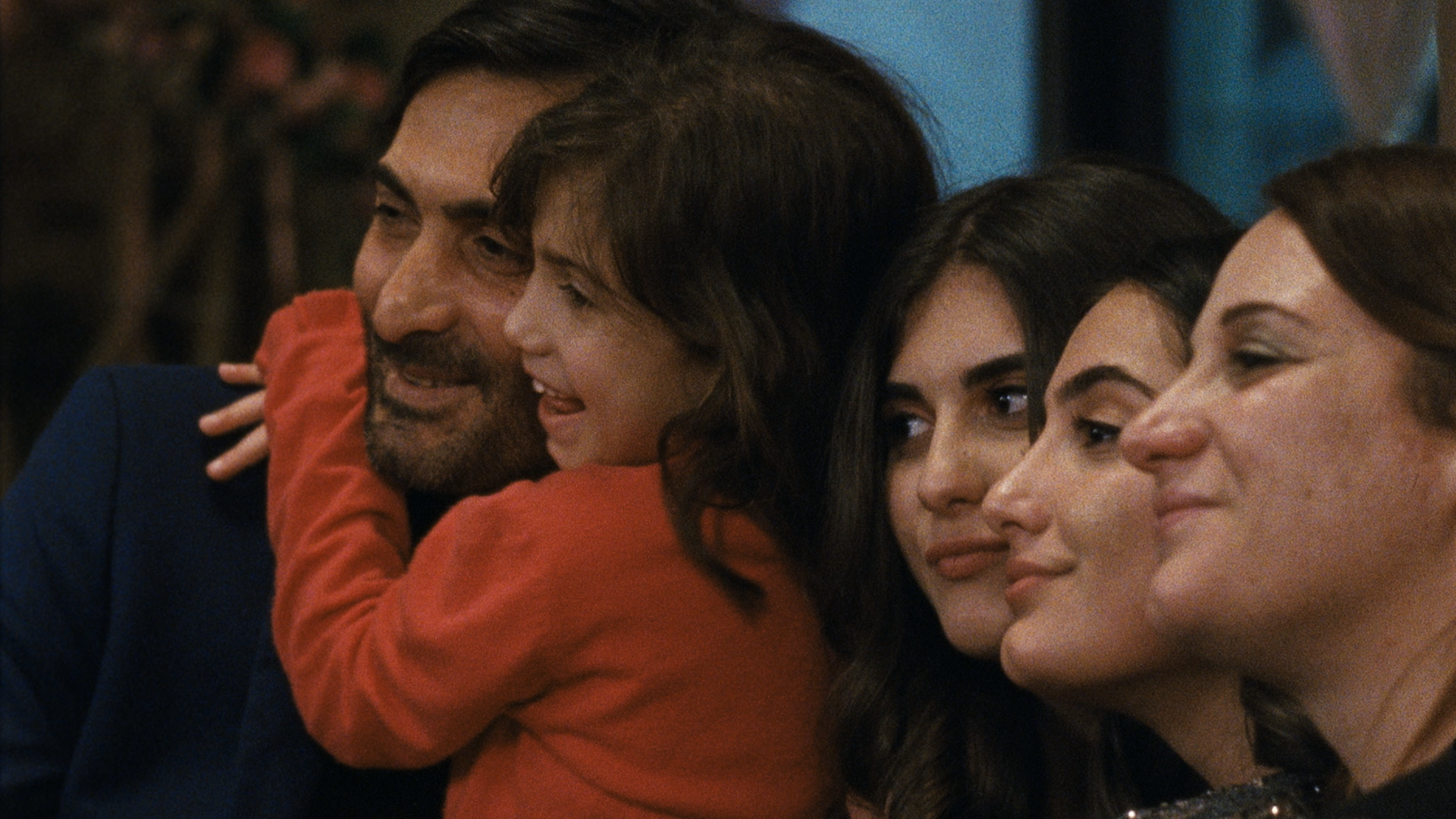 Co-production 'A Chiara' in Director's Fortnight
Italian filmmaker Jonas Carpignano returns to Cannes with his third feature, 'A Chiara', produced by Italy's Stayblack and co-produced by Katrin Pors, Eva Jakobsen and Mikkel Jersin of Snowglobe.
Written by the director himself, the story revolves around 15-year-old Chiara who is utterly powerless as she watches her father suddenly leave their small town in Calabria. The young girl is determined to understand why he left, like so many before him.
The Cannes Festival runs from 6-17 July.
News published on 7 June 2021, updated with information on 'A Chiara' on 9 June 2021.