Find out more about the director talents, their films and team plus Cannes screening times:
In the Soil – Short Films Competition 
'In the Soil' is a horror film centered on Karoline, whose life is turned upside down when her father, Kjeld, starts digging a hole in their backyard. Over a period of two days, her life becomes a living nightmare as the hole becomes a grave and the old family grounds draws Kjeld closer to the abyss. 
Sandra Guldberg Kampp, the breakout star from last year's 'Wildland' which earned her impressive reviews at the Berlinale, plays Karoline. She is also the driving force in the short 'Inherent', see below. Thomas Guldberg Madsen portrays the father, Kjeld. 
Casper Rudolf Emil Kjeldsen is behind the screenplay for the short produced by Sofie Odgaard in collaboration with Snowglobe, the company behind numerous Danish offerings at Cannes 2021. The film is supported by the Film Workshop in Copenhagen and the association of Danish Film Directors.
Cinematography by Tobias Scavenius, editing by Louis Bülov Bertelsen, sound design by Maar Falke Dollerup and score by Andreas Kildedal Westmark.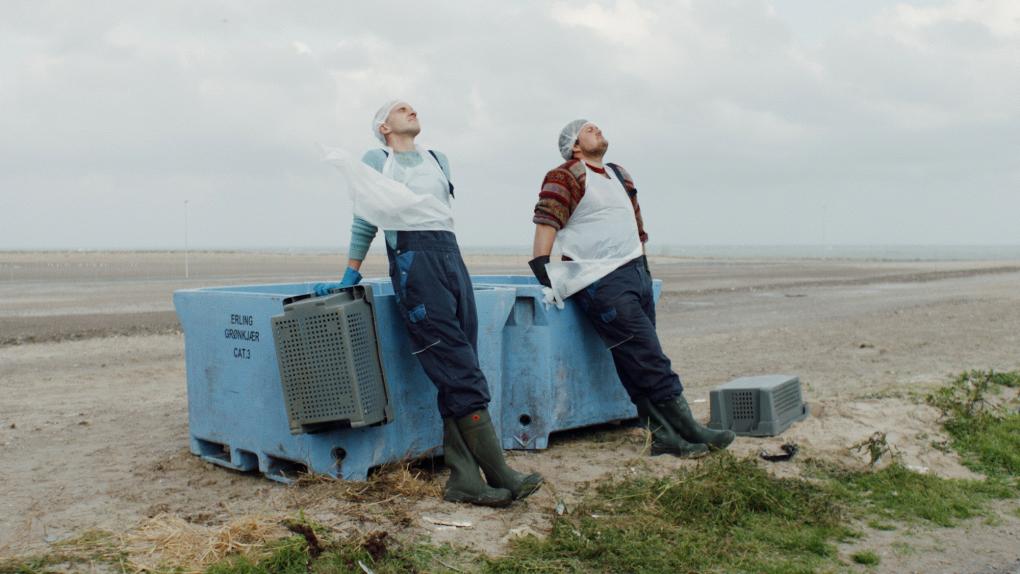 Free Men – Cinéfondation
The graduates of the National Film School of Denmark 2021 are represented at Cannes by Óskar Kristinn Vignisson's graduate film 'Free Men', selected for the competition for graduate films from around the world. 
The film is a comedy about two close friends who get into trouble at their job, forcing them to rethink their lives. Daniel wants to be independent, while Emil seeks security. Suddenly, Daniel has to choose between his best friend and his freedom.
Shooting stars Nicolai Jørgensen and Anton Hjejle lead the cast. They are joined by veteran actors Søren Malling and Henrik Birch.
The film is written by Óskar Kristinn Vignisson in collaboration with Sune Kofod Maglegaard and produced by Søs Thøstesen. Cinematography is by Christian Karlsen, editing by Mie Sofie Nielsen, sound design by Diana Queirós, score by Ólafur Björn Ólafsson and production design by Signe Krab Nymann.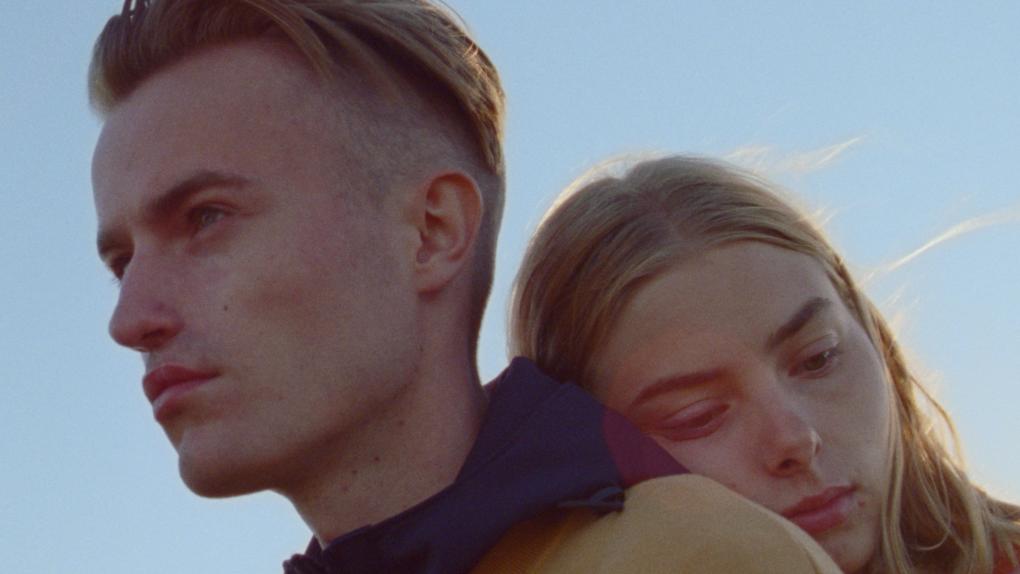 Inherent – Critics' Week
Gothic horror meets small-town teenage romance as we follow a girl roaming the streets, gazing at a boy. Soon it becomes clear that she is bound to something. In the attic of her house resides a sinister presence whom she serves. As the infatuation grows, she is torn between her desires and her ties.
Told without any dialogue and focusing solely on images and sound, the film presents a minimalistic twist on the vampire myth, touching on themes of longing, loneliness and coming of age.
The lead role is played by Sandra Guldberg Kampp, the young 'Wildland' talent who also appears in 'In the Soil', see above. Starring opposite her is Noah Skovgaard Skands who got his debut in 'Neon Heart', selected for competition at San Sebastián Film Festival in 2018.
World premieres in Cannes
In the Soil
FRI 16|07, 11:00, SALLE DEBUSSY 
Free Men
WED 14|07, 15:00, SALLE BUÑUEL
Inherent
SUN 11|07, 14:15, ESPACE MIRAMAR
SUN 11|07, 20:00, ESPACE MIRAMAR