Directors' Fortnight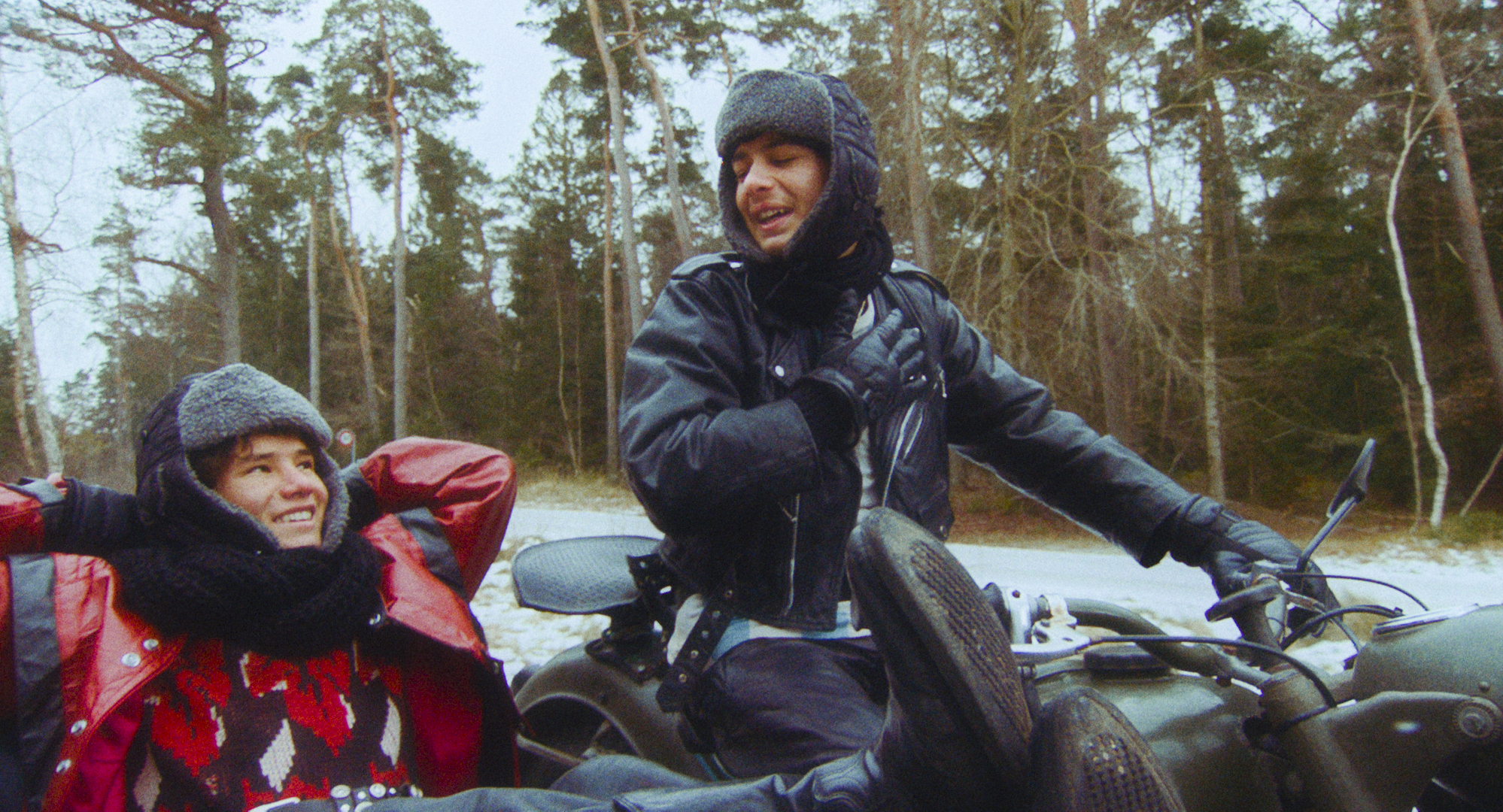 The Orphanage
World premiere
Kabul in the late 1980s. 15-year-old Qodrat lives in the streets and sells cinema tickets on the black market. He is a big Bollywood fan and he daydreams himself into some of his favorite movie scenes. One day, the police bring him to the Soviet orphanage. But in Kabul, the political situation is changing, and the rebels are dominating the streets. Qodrat and the other children at the orphanage do everything they can to defend their home. The film makes use of musical elements inspired by the Bollywood films that screened in the Afghan cinemas at the time. 
Director Shahrbanoo Sadat Scriptwriter Shahrbanoo Sadat Producer Katja Adomeit Production Adomeit Film 
Screening times
18 May @ 15:00 / Theatre Croisette / French and English subtitles
19 May @ 11:30 / Cinéma Les Arcades, Salle 1 / English subtitles
19 May @ 21:30 / Studio 13 / French subtitles
Critics' Week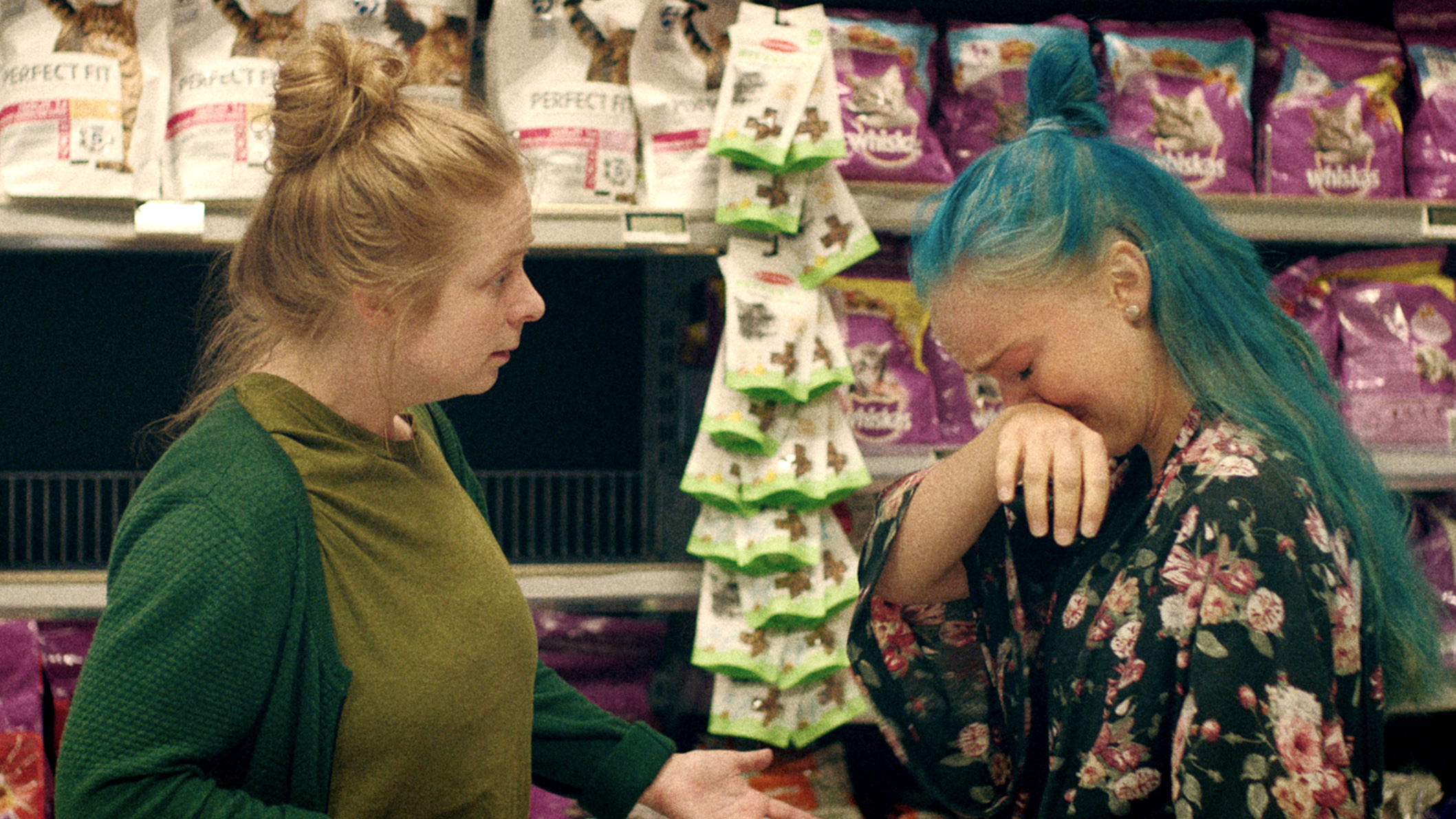 Ikki illa meint
World premiere
The story begins as Elinborg accidentally runs into her friend Marita at the grocery store. The conversation is civil yet slightly awkward, as Elinborg has forgotten Marita's birthday. After a timid hug, they both return to their shopping. However, something is nagging Marita, who decides to corner her friend and ask if Elinborg has blocked her on Facebook? Soon the grocery store turns into a nightmarish maze, as Marita desperately tries to find out why she has "lost a friend".
Director Andrias Høgenni Scriptwriter Andrias Høgenni Producer Johannes Rothaus Nørregaard Production Super16 and Meta Film 
Screening times
21 May @ 14:15 / Espace Miramar / introduction by director / for press, industry and general audience
21 May @ 20:00 / Espace Miramar / official screening in presence of the crew / for press, industry and general audience
23 May @ 20:30 / Les Visiteurs du Soir theatre, Valbonne / with Q&A / for general audience