​IDFA Competition for Feature-Length Documentary
I Walk
Filmmaker, sports journalist and poet Jørgen Leth survived an earthquake in Haiti, but since then he has shuffled unsteadily through life. The film is a personal documentary about dealing with old age when the hunger for life hasn't yet been satisfied.  

Director Jørgen Leth Producer Sigrid Jonsson Dyekjær Production Danish Documentary Production
Lifetime Achievement Award
Jørgen Leth 
The Danish filmmaker receives IDFA's Lifetime Achievement Award for his strong auteur voice and unique perspective on reality. Films include  'I walk' (2019), 'The Five Obstructions' (2013), '66 Scenes from America' (1982), 'A Sunday in Hell' (1977) and 'The Perfect Human' (1968).
IDFA Competition for First Appearance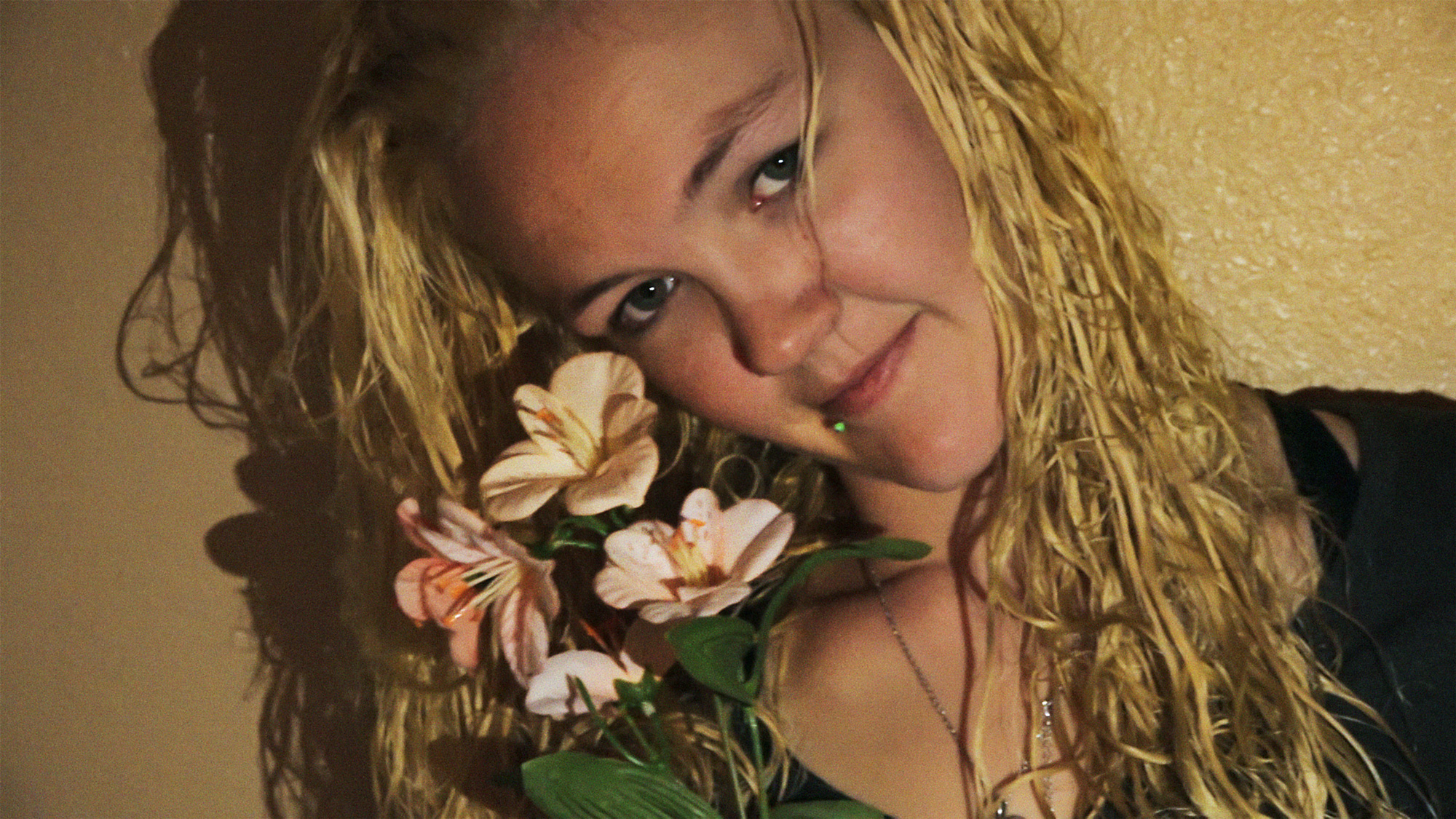 I Love You I Miss You I Hope I See You Before I Die
A harsh and dreamy story of a young girl and her longing heart. Through Betty, living below the poverty line in suburban Colorado Springs, we experience a tight family clan of children born by children born by children where love and dependency go hand in hand.
Director Eva Marie Rødbro Producer Julie Friis Walenciak Production Paloma Productions
IDFA Competition for Kids & Docs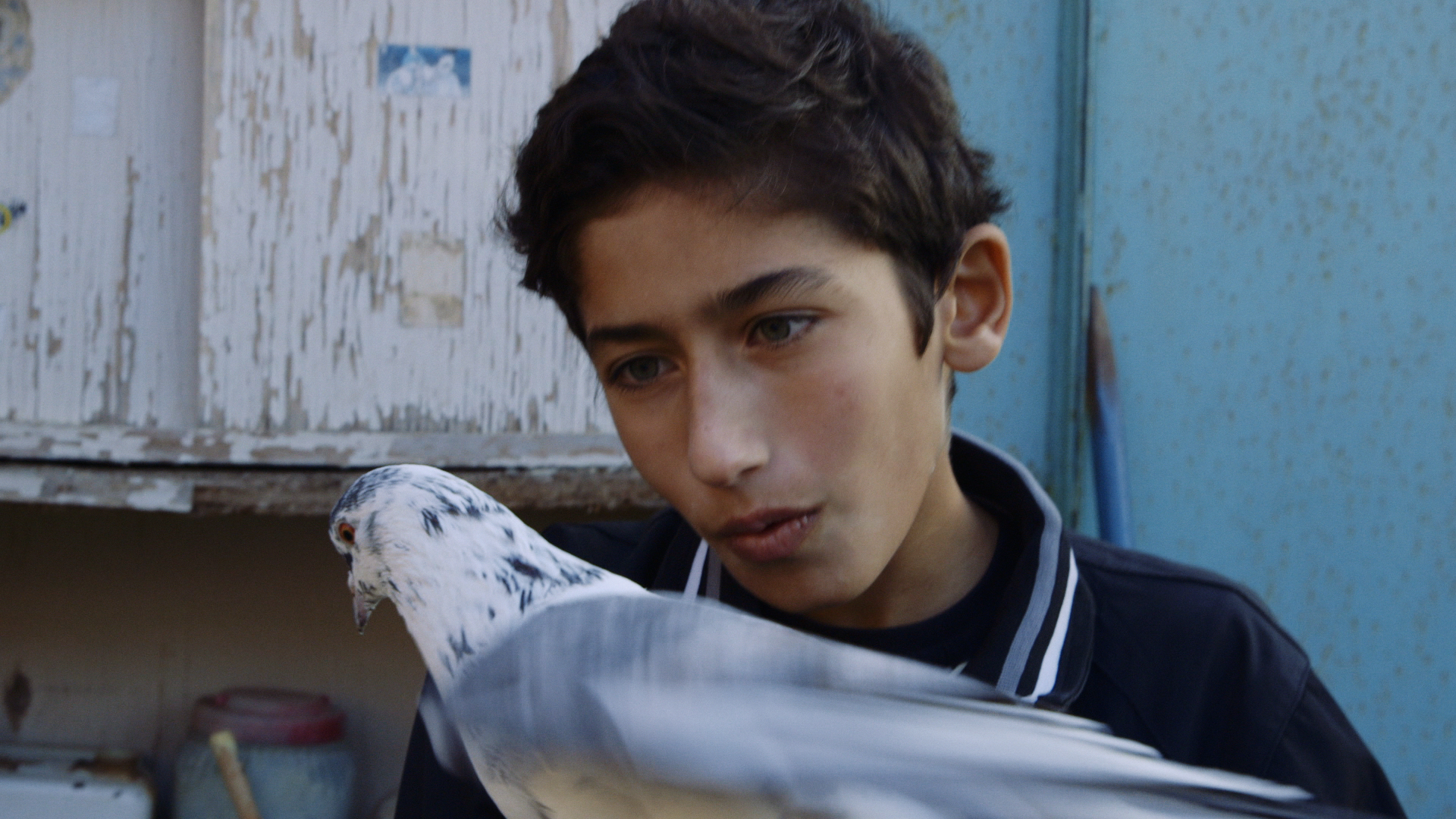 Bird Boy
When 12-year-old Reshat looks around, he sees the oil fields of Azerbaijan. When he looks up dreamily, he sees pigeons flying to heaven. He misses his father, who died a year ago, and who also loved these birds. Reshat cautiously approaches the best pigeon keeper in the village. Will he teach him to train pigeons?
Director Simon Lereng Wilmont Producer Maria Stevnbak Westergren Production Toolbox Film
Frontlight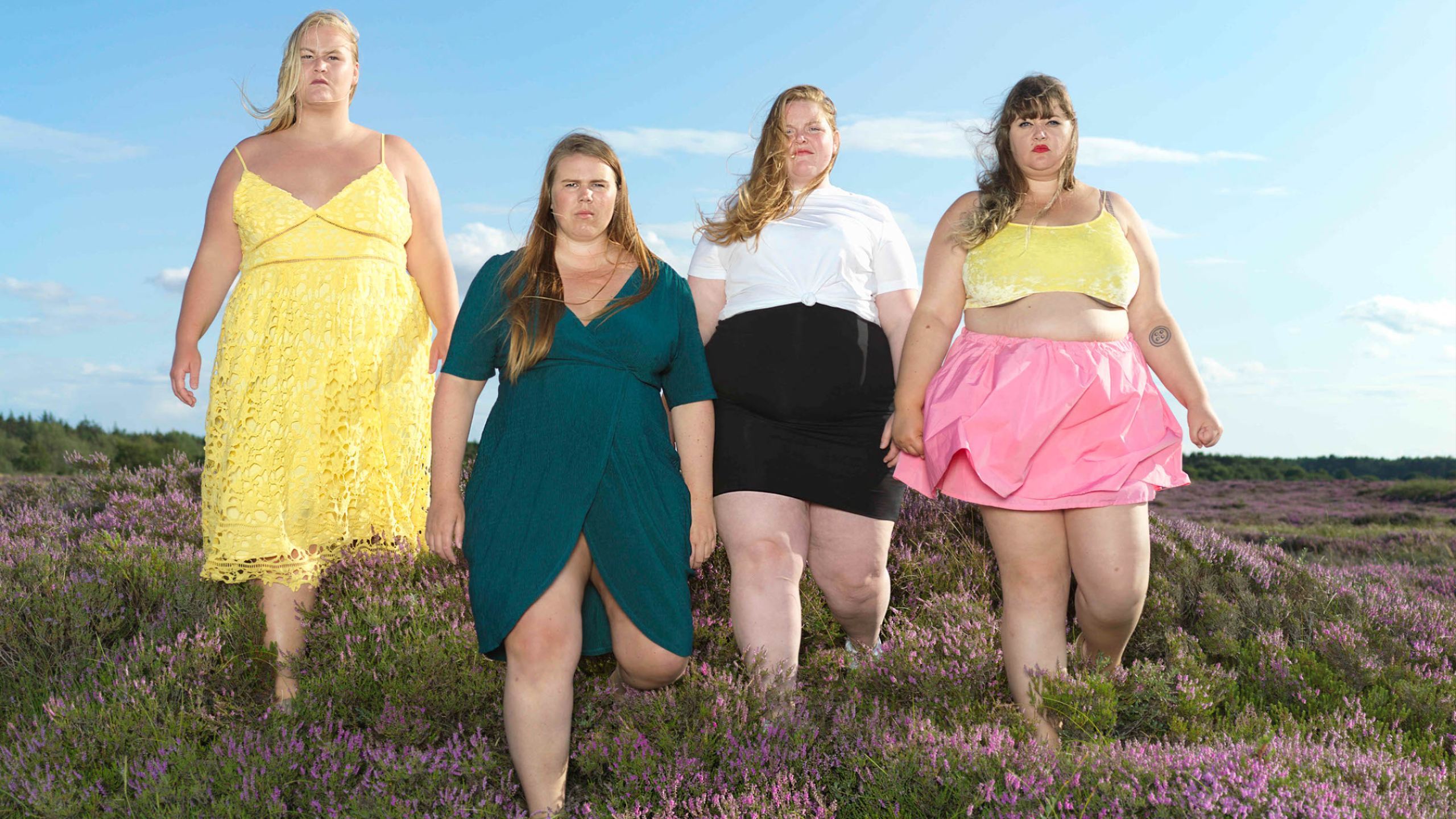 Fat Front
 A revolution is happening in Scandinavia. This film is about young women who have had enough of self-hatred and shame and proudly call themselves FAT. They demand respect and recognition in a diet-fixated society while struggling with their lack of self-worth. With the provocative tone of feminism and an artistic approach to beauty of the body, the film wants to change the way we view bodies.
Director Louise Detlefsen and Louise Unmack Kjeldsen Producer Malene Flindt Pedersen Production Hansen & Pedersen Film og Fjernsyn
Best of Fests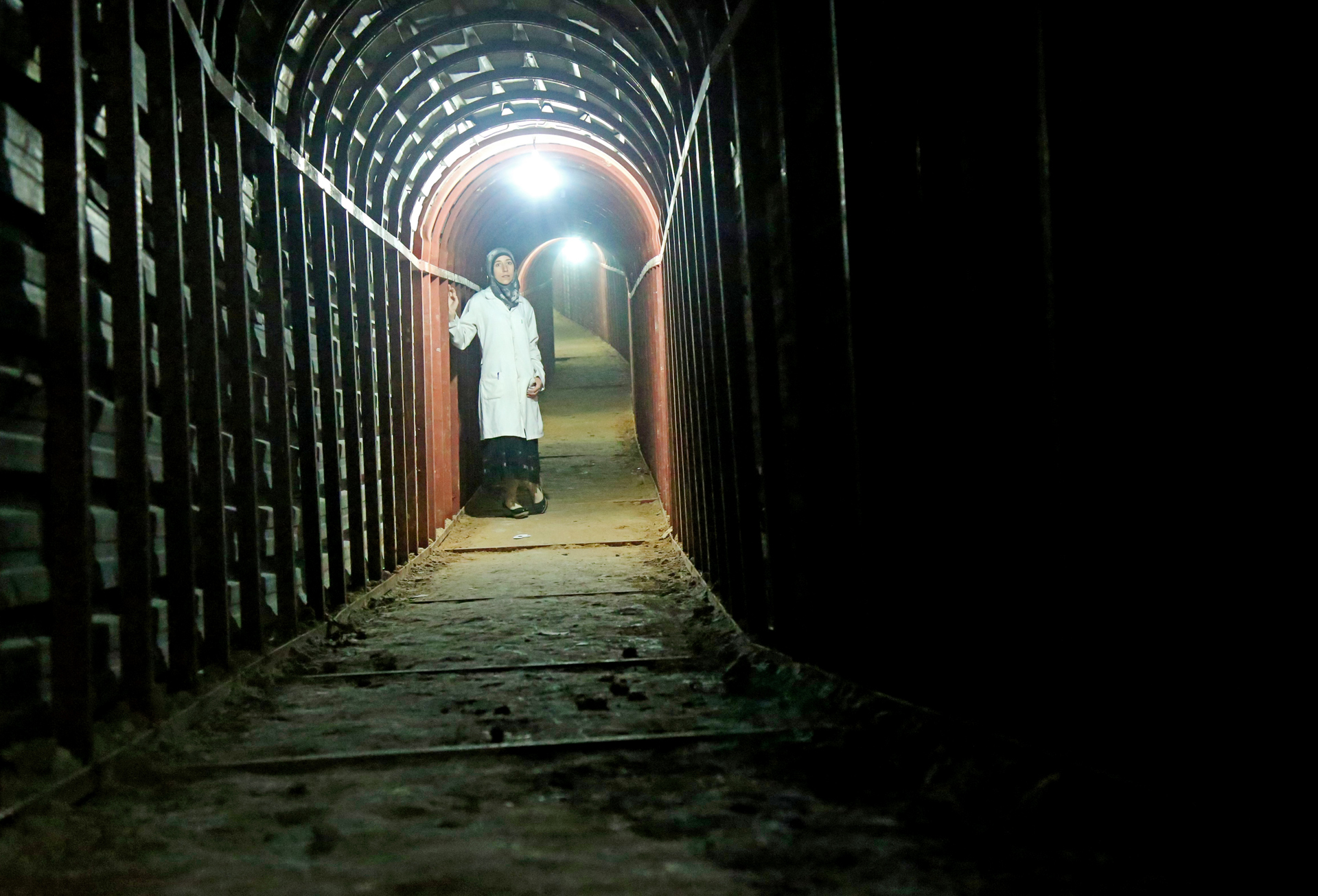 The Cave
For the besieged Syrian civilians, hope and safety lie underground, inside the subterranean hospital known as the Cave, where pediatrician and managing physician Dr. Amani Ballour and her colleagues Samaher and Dr. Alaa have claimed their right to work as equals alongside their male counterparts. Following the women as they contend with daily bombardments, chronic supply shortages and the ever-present threat of chemical attacks, the film paints a stirring portrait of courage, resilience and female solidarity.
Director Feras Fayyad Producer Kirstine Barfod and Sigrid Jonsson Dyekjær Production Danish Documentary Production
Best of Fests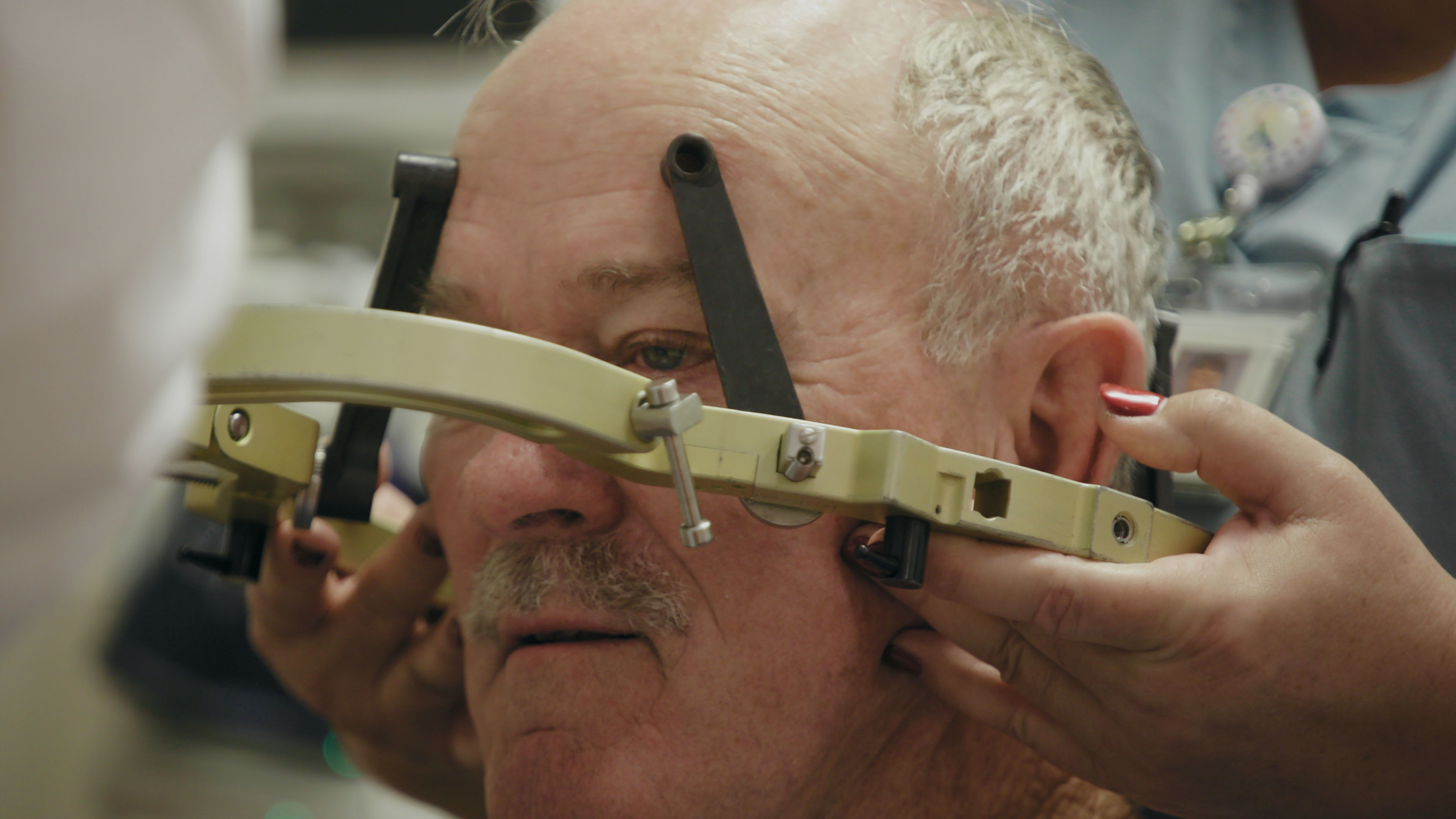 Hunting for Hedonia
An examination of the explosive development in "deep brain stimulation" (DBS). With electrodes in selected areas of the brain, scientists can adjust abnormal activity and thereby normalise different kinds of psychiatric states. However, the method raises fundamental questions about what is normal. The film addresses existential themes and sheds light on them from a scientific point of view, laying the ground for ethical discussions about where we should draw the line when it comes to medical science and the wish to change a person's personality.
Director Pernille Rose Grønkjær Producer Sigrid Jonsson Dyekjær Production Danish Documentary Production
Masters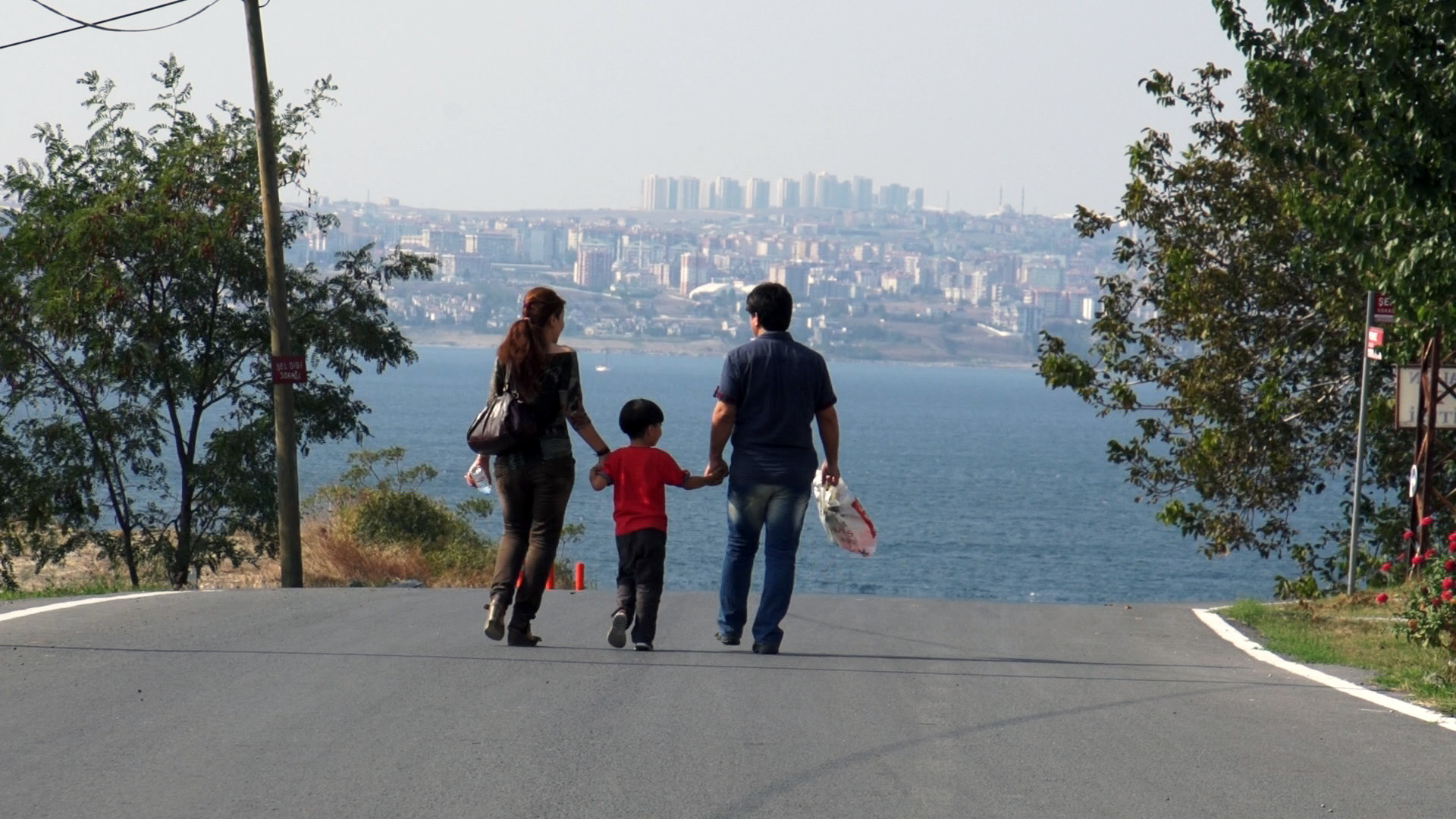 Love Child
It is winter in Istanbul. A plane from Teheran has just landed. A couple, Leila and Sahand, have succeeded in fleeing Iran with their four-year-old son, Mani, without being arrested. In Iran, they committed a crime. Leila and Sahand had a secret love affair while being married to other people, and in Iran, they were not allowed to get divorced. Neither could they tell their son that he was an illegitimate child since adultery can be punished with the death penalty in Iran. So, up till the escape, Mani had only known his biological father as "uncle".
Director Eva Mulvad Producer Sigrid Jonsson Dyekjær Production Danish Documentary Production, Grunnet Film
Masters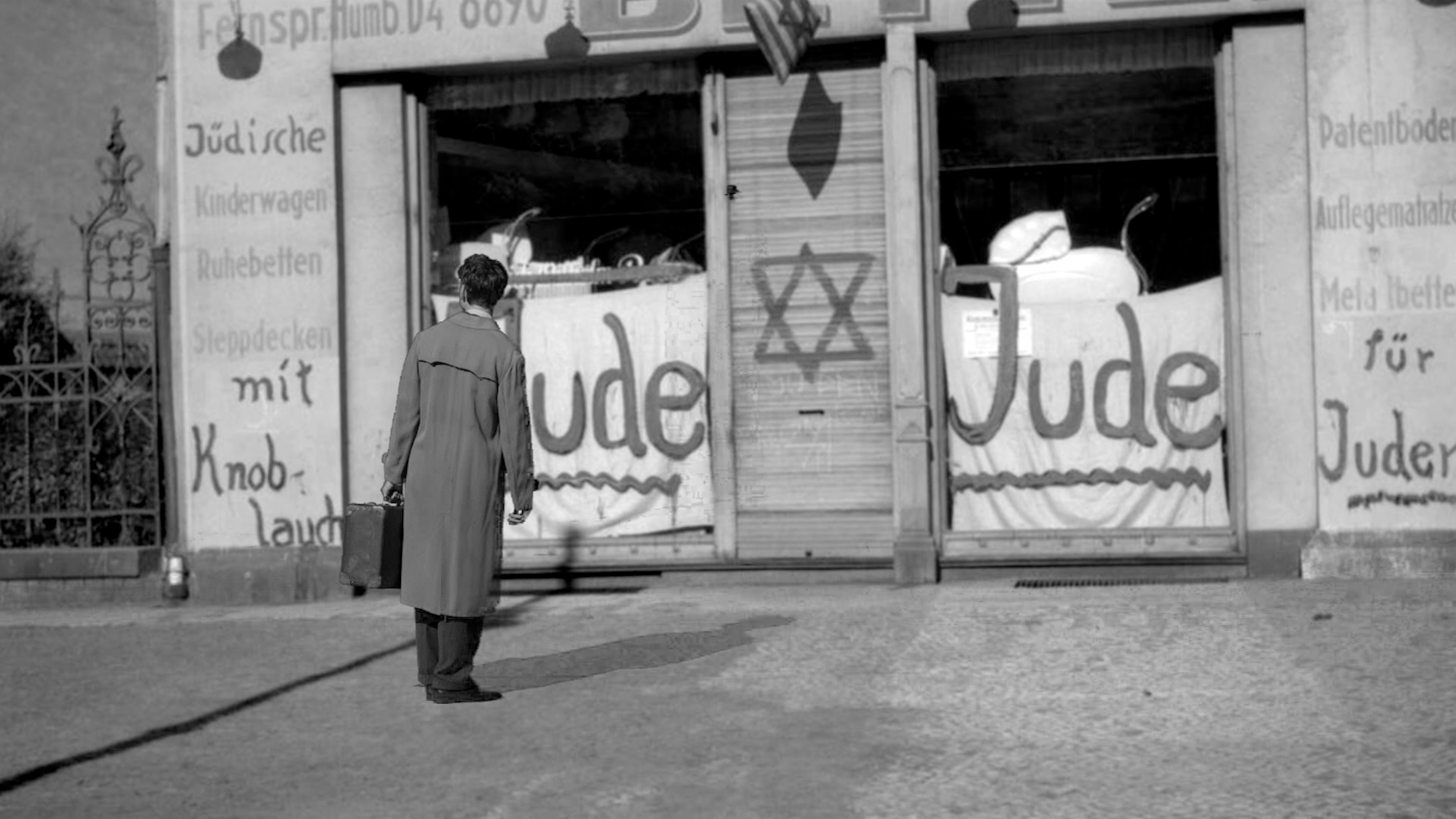 Winter Journey
Martin Goldsmith never knew what really had happened to his parents Georg and Rosemarie before their escape from Germany in 1941. As he confronts his father over a long weekend, we are brought back to the complex 1930s, when his parents were young musicians in a bizarre organisation – Jüdischer Kulturbund. Here, at the mercy of Joseph Goebbels, they devoted their youth to music until they escaped at the very last minute. They were courageous Jewish musicians who struggled to perform under difficult circumstances and yet found time to fall in love in a country bent on destroying them. Martin Goldsmith himself is the unseen interviewer and a vulnerable Bruno Ganz his father in his final role.
Director Anders Østergaard Producer Mette Heide, Thomas Kufus and Tassilo Aschauer Production Plus Pictures
IDFA DocLab Competition for Immersive Non-Fiction
Reflector
Reflector is the next step in the integration of AI into the film industry. The autonomous AI engine arranges and edits the film in continuous real time. Artists Piotr Winiewicz and Dawid Gorny are using their Reflector installation to question the potential role of machines in documentary and arthouse film production, and to find common ground for dialogue among filmmakers about the future of film as an art form.
By Piotr Winiewicz og Dawid Gorny Production Makropol
Focus: The Villain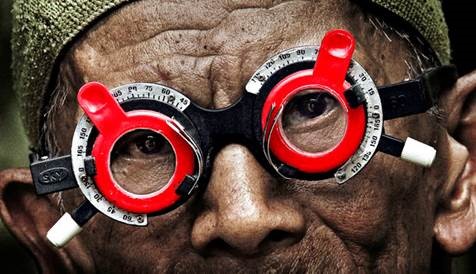 The Look of Silence
Through Joshua Oppenheimer's footage of perpetrators of the 1965 Indonesian genocide, a family of survivors discovers how their son was murdered, as well as the identities of the killers. The documentary focuses on the youngest son, an optometrist named Adi, who decides to break the suffocating spell of submission and terror by doing something unimaginable in a society where the murderers remain in power: he confronts the men who killed his brother and, while testing their eyesight, asks them to accept responsibility for their actions. This unprecedented film initiates and bears witness to the collapse of fifty years of silence.
Director Joshua Oppenheimer Producer Signe Byrge Sørensen Production Final Cut for Real
Co-Productions with Danish partners
First Appearance
Aswang (Phillipines) by Alyx Ayn Arumpac, Danish co-producer is Henrik Underbjerg for Stray Dog Productions.
My Darling Supermarket (Brazil) by Tali Yankelevich, Danish co-producer is Good Company Pictures.
---
Luminous
A Comedian in a Syrian Tragedy (France) by Rami Farah, Danish co-producer is Signe Byrge Sørensen for Final Cut for Real.
---
Focus: It Still Hurts, Best of Fests
In Mansourah, You Separated Us (Algeria) by Dorothée Myriam Kellou, Danish co-producer is Sara Stockmann for Sonntag Pictures.
---
Best of Fests, Spotlight: Sudan
Khartoum Offside (Sudan) by Marwa Zein, Danish co-producer is Henrik Underbjerg for Stray Dog Productions.
---
Best of Fests, Focus: The Villain
The Kingmaker (USA) by Lauren Greenfield, Danish co-producer is Sigrid Dyekjær for Danish Documentary Production.