Documentary films from around the world will take over Amsterdam from November 8-19. At this year's edition of IDFA - International Documentary Filmfestival Amsterdam - four Danish documentaries will participate across the festival's sections, while several Danish projects and filmmakers will participate in Forum and IDFAcademy.
New voices in competition
'As the Tide Comes In' will have its world premiere in the main competition. The film follows the 27 residents of the small Danish island of Mandø, who are fighting an existential battle with rising sea levels due to the climate crisis. And now a powerful, potentially devastating storm has set course for the island. The film is directed by Juan Palacios, co-directed by Sofie Husum Johannesen and produced by Kasper Lykke Schultz for Elk Film with support from the Danish Film Institute.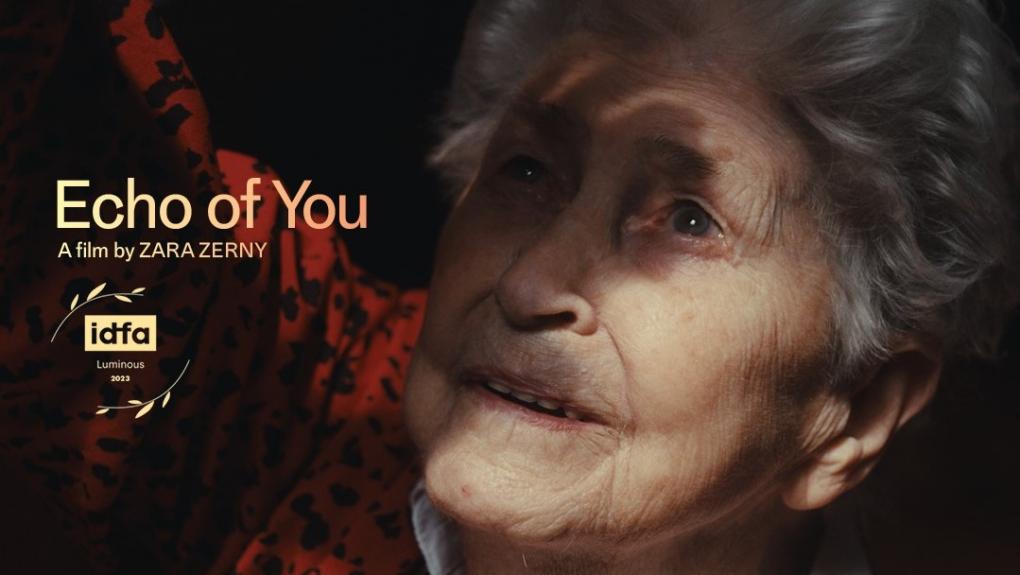 'Echo of You' is screening in the Luminous section and is also nominated for an IDFA Award for Best First Feature-Length Film across the festival's sections. Through intimate conversations with a group of Danish men and women over the age of 80, all of whom have lost their life partner, the film explores how the bereaved deal with this great heartbreak. 'Echo of You' is directed by Zara Zerny and produced by Maria Møller Kjeldgaard for Manna Film with support from the Danish Film Institute.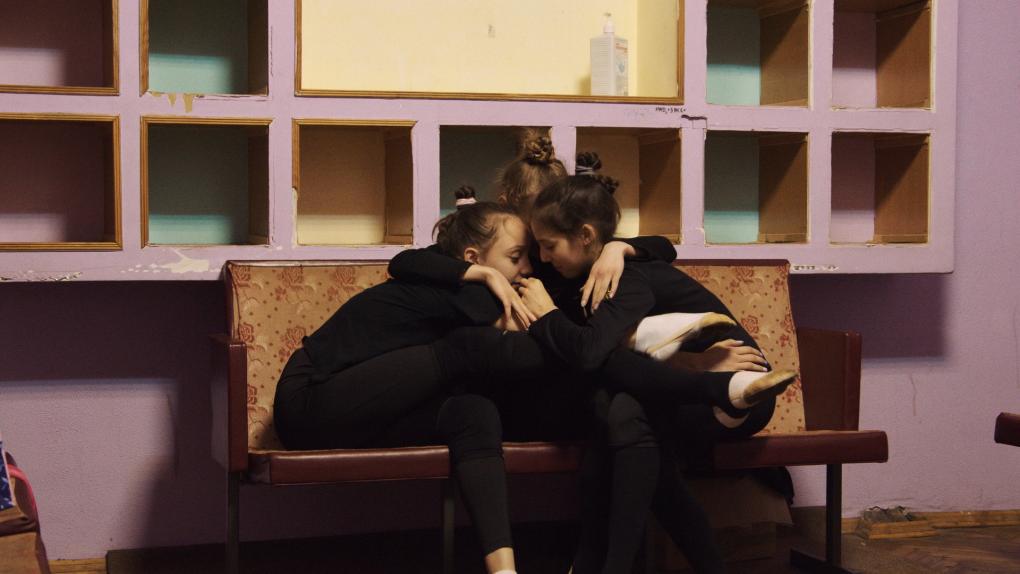 In the Youth competition for "world class films that redefine the youth documentary", two Danish films will be screened. 'Girl Away from Home' follows 13-year-old Ukrainian elite gymnast Nastia's escape from Kiev to Germany after the Russian invasion. Simon Lereng Wilmont, who previously has portrayed the Russo-Ukrainan War in 'The Distant Barking of Dogs' and the Oscar-nominated 'A House Made of Splinters', directs with Ukrainian director Alisa Kovalenko. Maria Stevnbak has produced for Toolbox Film with support from the Danish Film Institute. In addition, screening in the Youth competition is the short film 'Eternal Father', an intimate and existential story about how a family is affected by the father's decision to freeze his body after his death. 'Eternal Father' is director Ömer Sami's graduation film from The National Film School of Denmark.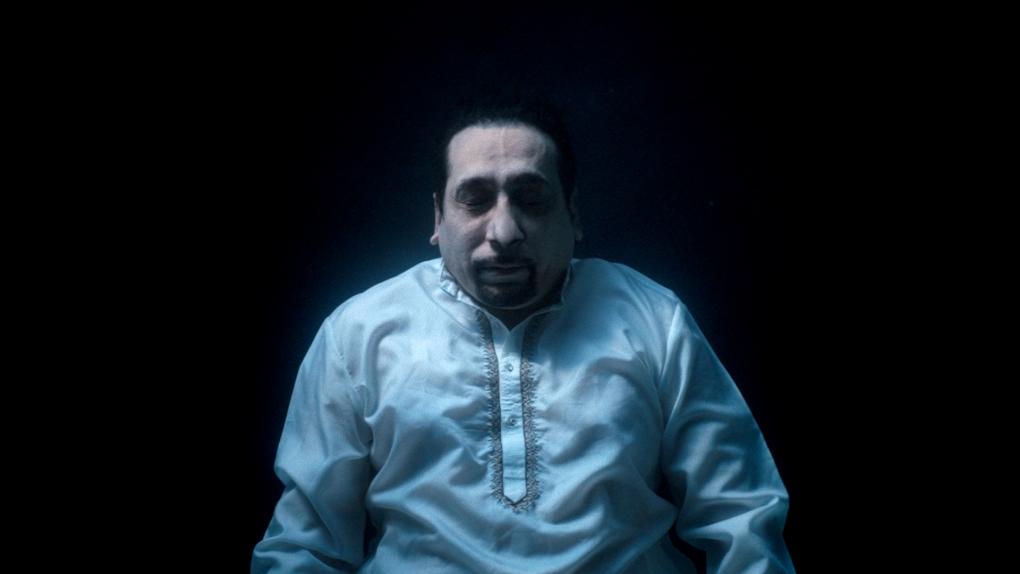 Danes in Forum and IDFAcademy 
Two of Danish documentary's established names, Michael Madsen ('Into Eternity: A Film for the Future', 'The Abyss') and Phie Ambo ('Mechanical Love', 'Free the Mind', 'Rediscovery') have new projects in the funding market IDFA Forum. Michael Madsen brings 'Architecture as Invention' about the Polish-American star architect Daniel Libeskind that Per Damgaard Hansen is producing for Paloma Production with support from the Danish Film Institute. Phie Ambo participates with the Nordic climate crisis documentary 'Fire, Water, Earth, Air', which she is directing with Ewa Cederstam, Rógvi Rasmussen and Janne Lindgreen. Rikke Tambo is producing for Tambo Film with support from the Danish Film Institute.
Also in the Forum program is the Danish minor production 'Displaced', with director by Olha Zurba, producer Darya Bassel for Moon Man and co-producer Anne Köhncke for Final Cut for Real with support from the Danish Film Institute. In addition, Emil Johnsen from GotFat Productions and Maria Helga Stürup from Good Company Picture participate in the IDFAcademy talent program, where young documentary producers and directors get the opportunity to learn from renowned industry professionals.