SONGS OF REPRESSION / BEST OF FESTS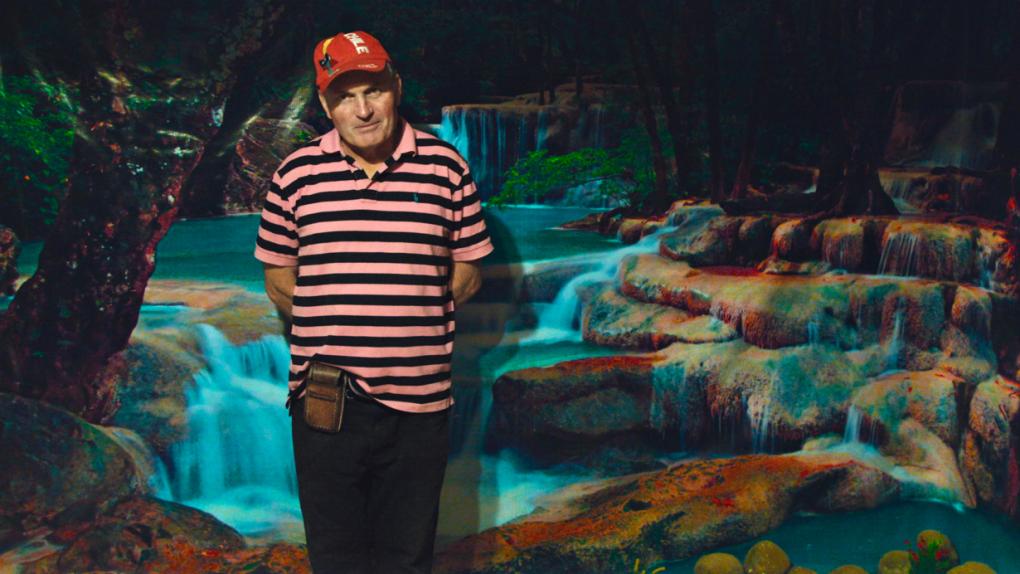 In 1961, the German preacher Paul Schäfer and his congregation moved to Chile with the stated aim of helping the poor. They established Colonia Dignidad which transformed into a closed sect. This film explores how the remaining residents of the colony deal with 45 years of child abuse, collective beatings and slave-like living conditions.

Genre Documentary, 89 min Director Estephan Wagner, Marianne Hougen-Moraga Producer Signe Byrge Sørensen, Heidi Elise Christensen Production Final Cut for Real Sales Autlook Filmsales Find more facts
LONG, LIVE, LOVE / BEST OF FESTS
A coming-of-age story about Rosemarie, a teenager whose life has repeatedly introduced a seriousness, for which she is far too young. After beating cancer twice, Rosemarie is now eager to get back to a typical teenage life of partying, drinking and kissing boys. But in the aftermath of her daughter's illness, Rosemarie's mother is paralyzed by fear of losing her and thus a constant reminder to Rosemarie that she was ill.
Genre Documentary, 79 min Director Sine Skibsholt Producer Helle Faber Production Made in Copenhagen Sales DR International Sales Find more facts
Co-production
Camp Offside by Anrick Bregman and Nicole Pagliain (England, Denmark, USA) Danish co-producer Ove Rishøj Jensen for Paradiddle Pictures Festival series IDFA DocLab Competition for Immersive Non-Fiction
IDFA FORUM
Apolonia, Apolonia
Director Lea Glob Producer Sidsel Siersted Production Danish Documentary
Of Boys and Men
Director Anders S. Jepsen Producer Anne Köhncke Production Final Cut for Real
A House Made of Splinters
Director Simon Lereng Wilmont Producer Monica Hellström Production Final Cut for Real
A Song of Summer and Winter
Director Talal Derki Producer Sigrid Dyekjær Production Sigge Production
Thunder and Drum
Co-production Canada, Danmark, Greenland Director François Blouin Co-producer Peter Fisher, Emile Hertling Péronard Co-production Khora VR (DK), Ánorâk Film (GL)
More Danish filmmakers
IDFAcademy
Producer Puk Lodahl Eisenhardt of Gotfat Productions is invited to IDFA's workshop for young filmmakers.
Jury members
Director Estepahn Wagner and programmer Tereza Simikova from CPH:DOX are selected for festival juries.