On the occasion of Jørgen Leth receiving IDFA's Lifetime Achievement Award, we asked three Danish directors with films screening at this year's doc fest what Leth has meant to them, and how his approach and method have influenced documentary film in general: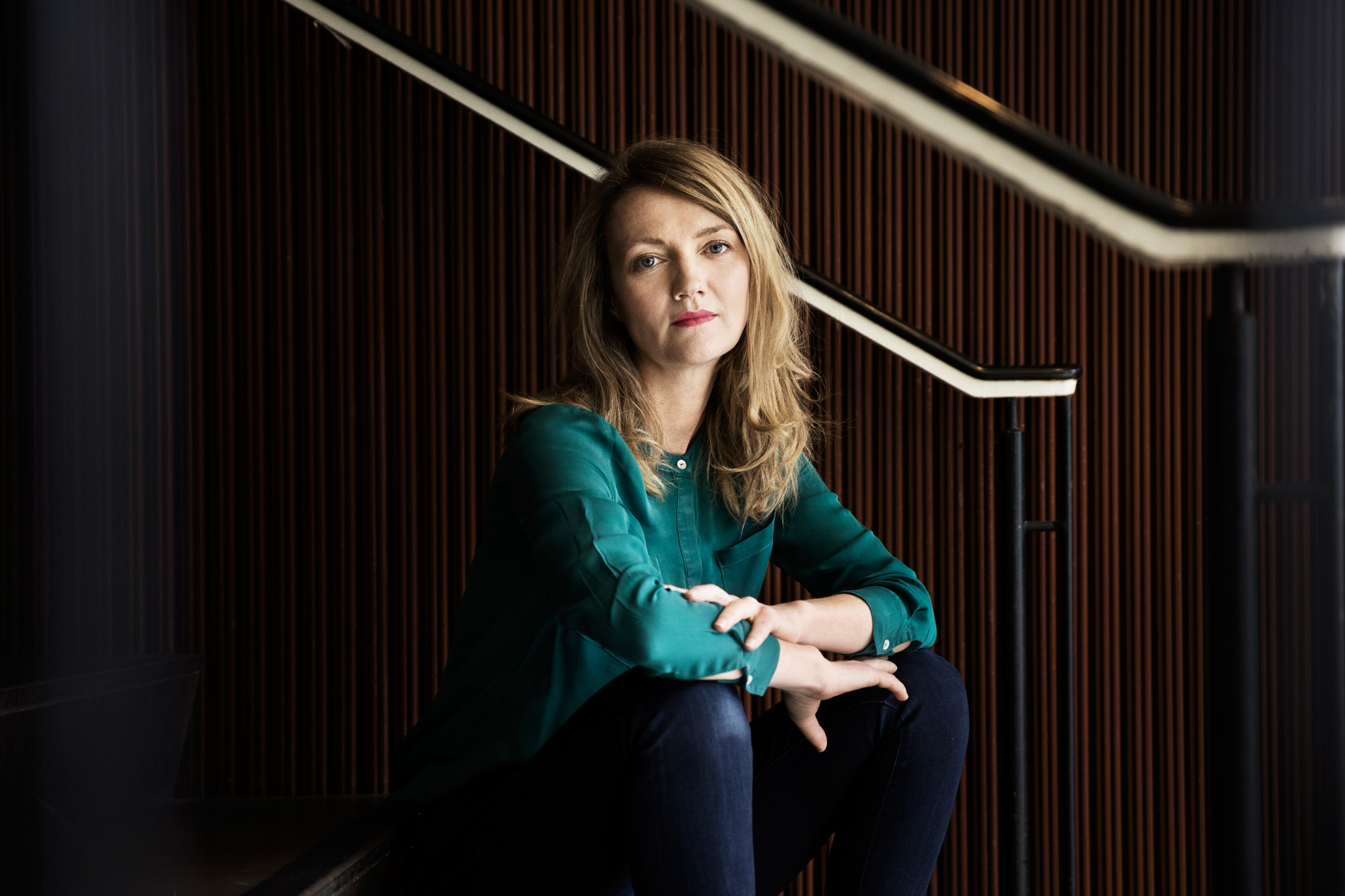 Eva Mulvad / Love Child, Masters:
"Our company, Danish Documentary, produced Jørgen Leth's 'I Walk'. At a screening, the editor, Jacob Thuesen, told us what he considers the film's strongest element: that it's a story about aging. Then Jørgen said, 'This is a very ambitious film, experimental, bold.' He talks up the film, out of a theme and into the realm of masterpiece. Jørgen knows how to both make films and talk about filmmaking – and anything else, for that matter – to make it sound like great art.
"Jørgen Leth is good at being Jørgen Leth, so we love what he tells us. Jørgen Leth is above all a study in being an authentic person. He's an artist because he insists on what interests him. He's poetic because he dares to be bored. He's a legend because he's original.
"From Jørgen Leth I have learned to have faith in accident – but not put myself in an accidental place – and see reality 'objectively and in detail.' I'm still studying how to become a legend, but perhaps that's not something you can learn."
Films: 'Enemies of Happiness', 'The Good Life', 'Love Child'.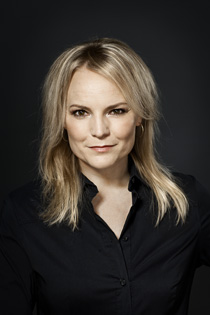 Pernille Rose Grønkjær / Hunting for Hedonia, Best of Fests:
"Jørgen Leth's way of merging art and sport has been key for me. 
"Jørgen produces and gives voice to the poetry of sport. His insistence, curiosity and respect for the discipline he describes has become a 'language', Jørgen's language. 
"We are many who have taken over that language as an expression and an inspiration – not just in the film industry but across the nation. 'A Sunday in Hell' is pathbreaking documentary cinema. That work, in particular, is an iconic testimony to an unconventional and intelligent filmmaker. A sense of detail fused with epic story strands. Decisive. Captivating. Brutal. Loving." 
Films: 'The Monastery', 'Genetic Me', 'Comedian Mind'.
Simon Lereng Wilmont / Bird Boy, Kids & Docs:
"In the documentary department at the National Film School there's a hallway with a bunch of framed portraits of famous documentary filmmakers. One of the frames holds a text by Jørgen Leth entitled 'The Moment Exists.'
"Obviously, Leth's films are a far cry from my work as a director, in terms of both content and style. Nonetheless, that paragraph of maybe 30-40 lines made a big impression on me and how I view my work, because it speaks so clearly and purely about what it means to be a documentary filmmaker.
"The paragraph includes the line that the job of a documentarian is to set a trap for reality, luring it into a frame we have set up.
"That line struck me and has stayed with me ever since, because it so closely mirrors my own experience of documentary filmmaking. How, as I director, I try to frame the chaos that is real life, so my work will make sense and say something about what it means to be alive.
"Anyone who makes, or aspires to make, documentaries should read that text."
Films: 'Chikara – The Sumo Wrestler's Son', 'The Fencing Champion', 'The Distant Barking of Dogs'.
IDFA 2019
Read about all Danish films at this year's festival at dfi.dk/idfa.
Jørgen Leth, a short bio
A leading figure in experimental documentary film, Jørgen Leth has directed about fifty films since the early 1960s, covering a wide range of styles and topics. 
Leth assumes an anthropologist's inquisitive, investigative gaze at people and places in 'The Perfect Human', 'Life in Denmark', '66 Scenes from America' and 'Notebook from China', while examining sensuality and eroticism with equal scrutiny and invention in 'Notes on Love' and 'Erotic Man'.
He has an eye for the mythological grandeur of sport in 'Stars and Watercarriers' and 'A Sunday in Hell', which both come out of his passion for cycling. And he has made a number of inspired portraits of artist from the worlds of jazz, poetry, dance and visual art. In terms of cinematic poetry, his perhaps most famous and creative effort is his game of one-upmanship with Lars von Trier in 'The Five Obstructions'.
Leth's beloved Haiti – his base since 1991, where he has weathered natural disasters and political upheavals – has left a powerful mark on several of his films, most notably the two features 'Traberg' and 'Haiti Express' and the documentaries 'Haiti. Untitled', 'Dreamers' and, most recently, 'I Walk'. 
Leth's reputation reaches far beyond cinema. As a veteran cycling commentator, author, poet, radio announcer, TV personality, spoken-word artist and much more, the multi-talented Leth is nothing less than a national treasure.