In the 1850s rural Denmark, a poor farmer's family is anticipating another harsh winter. In an effort to create a better life for his children, the family patriarch, Jens, strikes a deal with a rich neighbouring farmer. It includes marrying off his reluctant daughter, Signe, and making a number of more or less enforced moral compromises. As Michael Noer's fifth fiction feature 'Before the Frost' progresses, it becomes increasingly unclear who he is selling his integrity for: his family or himself.
The blurred line between survival and opportunism is a common theme in Noer's work. Stuck in confined environments with sharply defined rules and fatal consequences, his characters are pushing the limits to make the best of their situations.
'R' (2010, co-directed with Tobias Lindholm), takes place in a prison and sees a newcomer's rise in the hierarchy through drug smuggling. 'Northwest' (2013) is set in a rough gangster hood, where two teenage brothers put their own and their family's life in danger in pursuit of money and status. 'Key House Mirror' (2015) follows an elderly woman at a nursing home, where she falls in love with a charming, lively man, and thus – at least in the eyes of her family – abandoning her demented husband. 
And in Noer's most recent directorial effort, his recently released Hollywood remake of 'Papillion', a prisoner makes dark alliances to make his escape.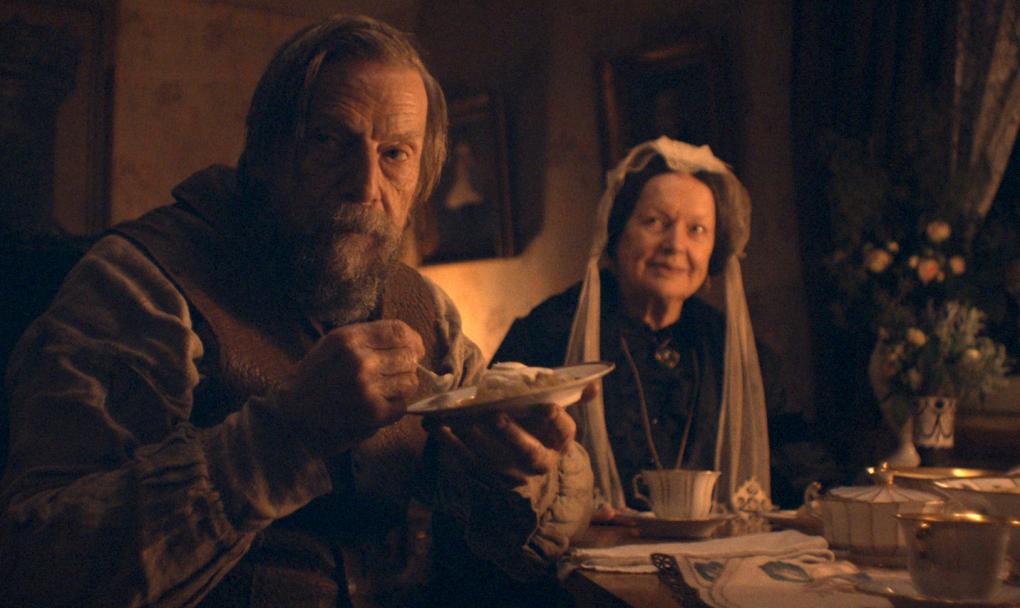 The ego versus the collective
For Noer, the appeal of the 1850s Danish countryside were the even higher stakes. "Following a Scandinavian family risking starvation makes the drama more fatal," he says. 
He considers 'Before the Frost' a Danish 'western,' drawing inspiration from Clint Eastwood's 'Unforgiven' in its dark psychological drama about ambition, status and a man's internal and external demons. A theme highlighted by the story's arranged marriage, which is another aspect about the period that appealed to Noer, because it gives perspective to today's treatment of romantic relationships.
"I believe that we live in a time where we deify love. We put love over relationships, which often harms them. In our hunt for individual happiness, we sometimes forget that we are collective beings. That's what I'm trying to reflect in Jens: The ego versus the collective. He's constantly balancing on a knife-edge whether he makes his choices for his family's sake or for his own. 
"That's a difficult balance to maintain for every parent or family member. The ego and the collective are reflected in the small family, but also in the large family of society. And unfortunately, greed hasn't become less current."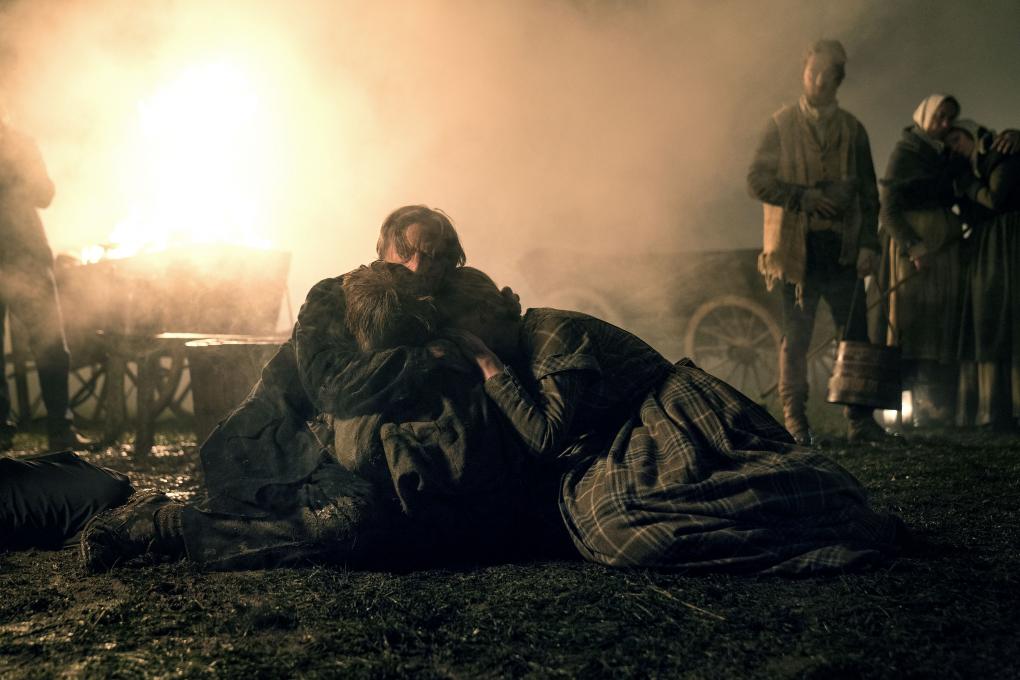 Reality still rules 
Considering Michael Noer's filmography consisting of energetic documentaries about youth culture and ultra-authentic, gritty contemporary dramas, a period drama is a surprising move. Even to himself. 
"I never thought I would ever direct a period drama. I associate the term with a genre I have a great aversion to, the costume drama. Just the word rakes of stiffness and archaism."
But, says the filmmaker who's always looking for a challenge: "I needed to shake it up. And just because something takes place in a certain period, it doesn't have to be antiquated."
'Papillion,' like 'R' a prison drama, but set in the 1930-40s, was his gateway. "It made me less afraid of costumes and made me want to try to make my own Danish version of a period drama. But mostly, it was about giving myself an obstruction. 
"I've already made the sort of film where three guys sit in a car with a gun and talk about a drug debt. My idea behind 'Before the Frost' was to experiment with employing some of the same devices as my previous films, even though this is a period piece," says Noer.
Here he is referring to his so-called 'Reality Rules' dogma that he coined with Lindholm in the development of 'R' – a principle of following the logic of real life by thoroughly researching a given environment and casting non-professional actors who are experts in that environment. In 'R', for instance', the directors had predominantly former inmates play the parts of the inmates. 
How to turn a cow around
While Noer obviously wasn't able to cast people with real-life experience of farming in the 1850s, he sought authenticity by basing the story on extensive research of the period, rather than a literary source common for the genre. With the help of historians and other experts, he made sure all the details about the farmers' lives were rooted in reality.
"We held workshops with the actors about how to turn a cow around, milk it and walk with it. There's a lot of 'reality rules' in a man and a cow. It's the same as with a man and a prison cell: There are a number of rules leading to a reality which brings an urgency into the story. My goal was to take the costume out of the costume drama and let the period's drama dictate the story."
Actually, all of Noer's film ideas have started with him deciding on a setting before coming up with the story.  
"That way I can get away from my desk and out in a community. Even in making a historical film, it helps to choose a time, an environment and a conflict, because I get out of my own head and gain new insights from searching in archives and talking to experts. It's very rewarding. I like getting to play an anthropologist and asking questions rather than coming up with answers." 
---