Three Danish films are part of the Official Selection and Danish film professionals are on board international co-productions at the 2022 Cannes Festival.
Read on for more about the films and where to meet the Danish Film Institute in Cannes.
Danish film line-up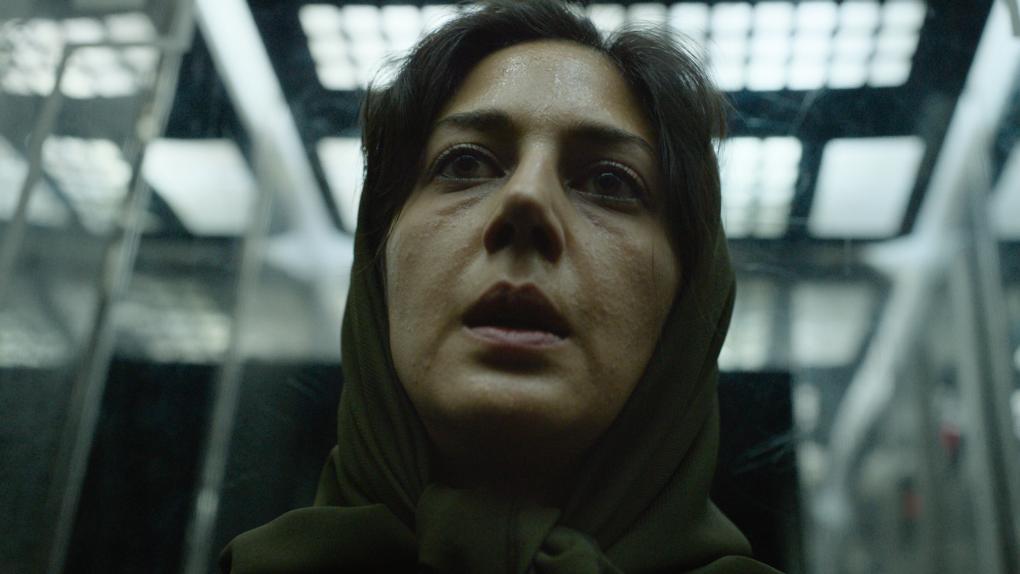 Holy Spider / Competition
Based on notorious and controversial events from the years 2000-2001 in Iran. A journalist descends into the dark underbelly of the Iranian holy city of Mashhad as she investigates the serial killings of sex workers by the so called Spider Killer, who believes he is cleansing the streets of sinners.
Countries DK/DE/SE/FR 
Category Crime thriller 
Director Ali Abbasi 
Scriptwriter Ali Abbasi, Afshin Kamran Bahrami 
Producer Jacob Jarek 
Production Profile Pictures 
Sales Wild Bunch 
Festivals Danish Film Institute 
French press Michel Burstein, bossanovapr@free.fr
US press Ryan Werner, ryan@cineticmedia.com, and Charlie Olsky, charlie@cineticmedia.com, Cinetic Media
International press Claudia Tomassini, claudia@claudiatomassini.com
Download press material 
Find more information in factsheet
---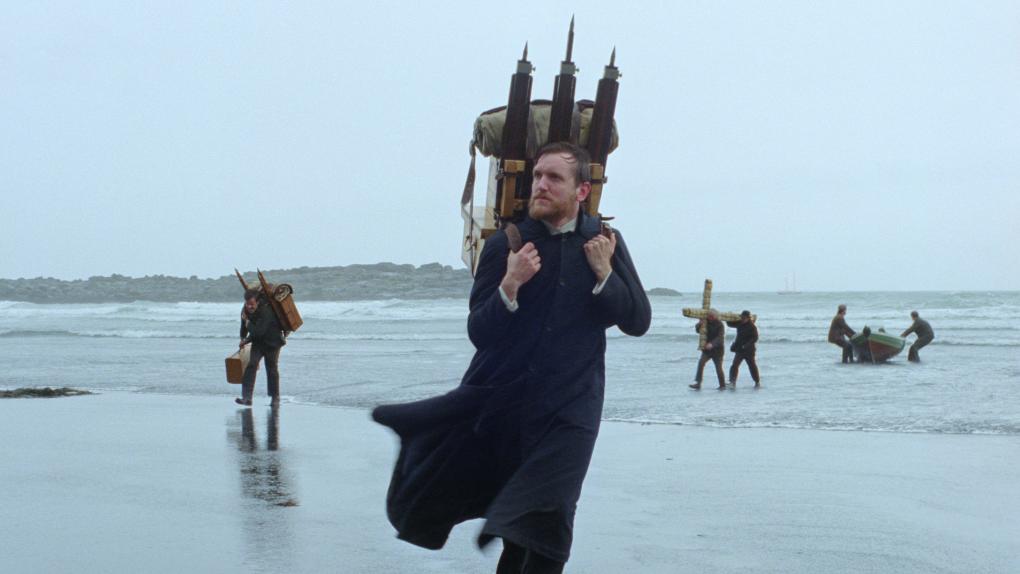 Godland / Un Certain Regard
In the late 19th century, a young Danish priest travels to a remote part of Iceland to build a church and photograph its people. But the deeper he goes into the unforgiving landscape, the more he strays from his purpose, the mission and morality.
Countries DK/IS/SE/FR
Category Historical drama
Director Hlynur Pálmason
Scriptwriter Hlynur Pálmason
Producer Katrin Pors, Eva Jakobsen, Mikkel Jersin
Production Snowglobe
Sales New Europe Film Sales
Festivals Danish Film Institute
International press Wolf, hello@wolf-con.com
Download press material wolf-con.com/download
Find more information in factsheet
---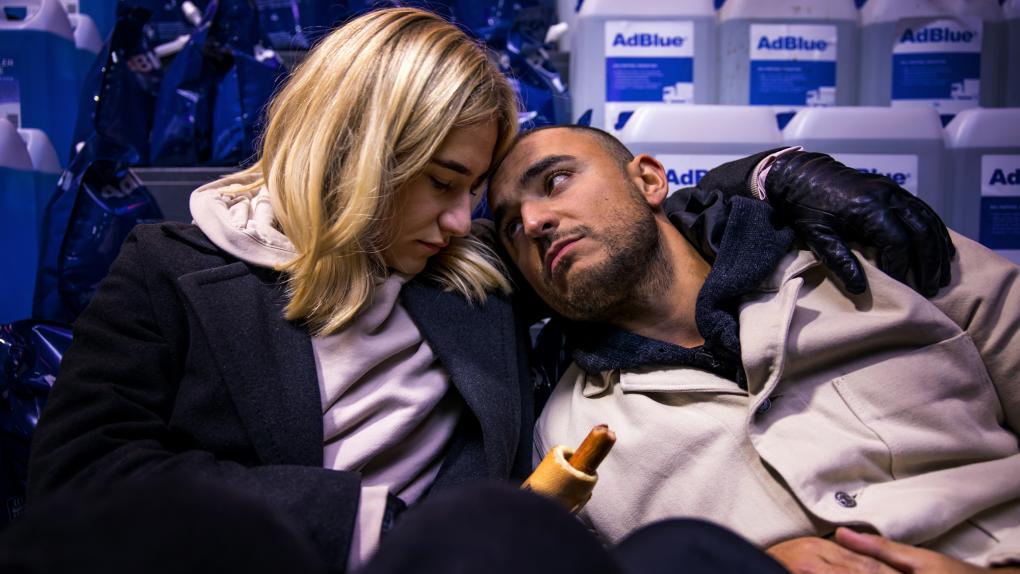 That's Amore / Cinéfondation
An absurd, modern, anti-romantic love story about falling in and out of love, driven by a discussion of the statement made by relationship professionals that "love consists of 20% feelings and 80% willpower".
Countries DK
Category Short fiction
Director Malthe Wermuth Saxer
Scriptwriter Anna Juul
Producer Anne Falkesgaard Hansen, Sophie D'Souza
Production National Film School of Denmark
International press and press material Sofie Bjerregaard, sbj@filmskolen.dk
Find more information in factsheet
---
End of Night / Cannes XR x VeeR Future Award Competition
1943. You are sitting in a boat with Josef. He is rowing from Nazi-occupied Denmark to safety in neutral Sweden. As the boat crosses the ocean, the sea gives way to the streets and people that populate his mind. Your journey together becomes a living landscape of painful recollections from the night of his escape. As dawn draws near, you will witness the trauma of escape and the guilt of surviving – when loved ones are left behind.
Countries DK/FR
Category VR project
Director David Adler
Scriptwriter Hans Frederik Jacobsen
Producer Mikkel Skov
Production Makropol
International press and press material Sofie Lykke Stenstrop, sofiestenstrop@gmail.com
Find more information in factsheet
---
Co-productions with Danish partners
Competition
Triangle of Sadness by Ruben Östlund Countries SE/DK Danish co-production Per Damgaard Hansen for Coproduction Office
Boy from Heaven by Tarik Saleh Countries SE/DK Danish co-production Monica Hellström and Signe Byrge Sørensen for Final Cut for Real
Un Certain Regard
The Blue Caftan by Maryam Touzani Countries FR/MA/DK/BE Danish co-production Mikkel Jersin, Eva Jakobsen and Katrin Pors for Snowglobe
Critics' Week
The Woodcutter Story by Mikko Myllylahti Countries FI/DK/DE/NL Danish co-production Peter Hyldahl for Beofilm
ACID Cannes
Polaris by Ainara Vera Countries FR/GL Greenlandic-Danish co-production Emile Hertling Péronard for Ánorâk Film.
More Danes in Cannes
Actor Mads Mikkelsen is invited to participate in 'Rendez-vous with ...', a series where artists meet the audience. Time and place: 26 May, 14.30, Salle Buñuel.