Announced for the Venice VR Expanded competition at this year's Venice Film Festival (2-12 September) are three immersive projects from Denmark:
'A Taste of Hunger – VR' by Christoffer Boe and David Adler, 'Hush' by Vibeke Bryld and 'The Hangman at Home' by Michelle and Uri Kranot. All three projects are funded by the Danish Film Institute and will experience their world premiere in Venice.
A Taste of Hunger – VR
Directors David Adler and Christoffer Boe have created a kaleidoscopic journey through a woman's marriage where the audience decides which moments they wish to enter. Using VR headsets, the audience is surrounded by fragments of a life lived, crystallising into crucial and ever-changing memories.
The VR experience is a companion piece to Boe's feature film 'A Taste of Hunger', to premiere in 2021, about Maggie and Carsten, who have gambled everything to win a Michelin star for their restaurant, while trying to keep their family together. The film's lead actors, Katrine Greis-Rosenthal and Nikolaj Coster-Waldau, also take centre stage in the VR project, to be experienced separately or in conjunction with the feature film when it premieres in 2021.
'A Taste of Hunger – VR' is produced by Louise Vesth for Zentropa and Mads Damsbo and Mikkel Skov for XR production company Makropol. The producing team includes Zentropa Sweden and French VR company Atlas V.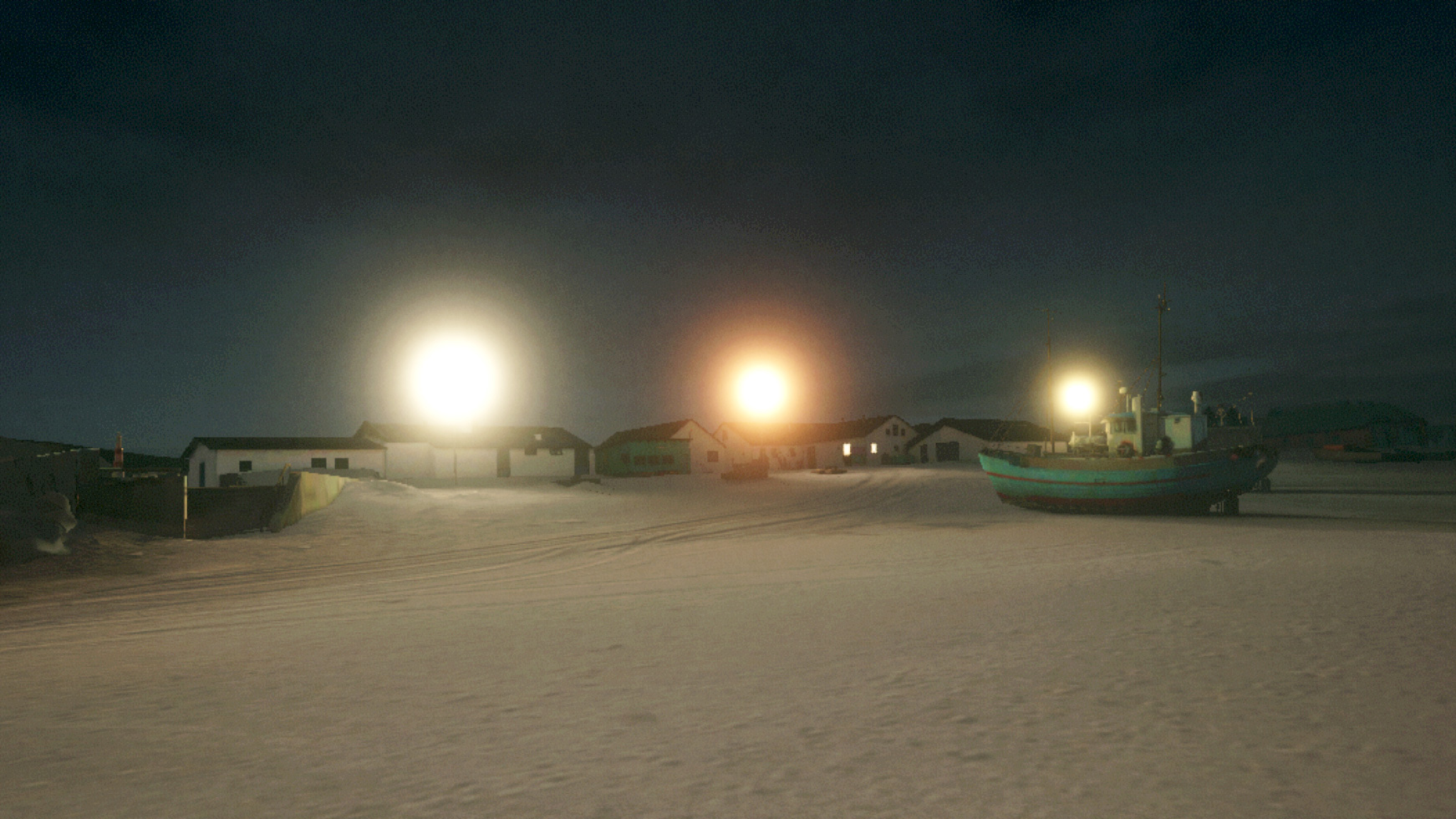 Hush
In her sensory VR installation 'Hush', director Vibeke Bryld beckons the audience into a mythological land that is born out of the harsh seas and plains of Thy, a rural region in the North of Denmark, where superstition and myths abound and the powers of nature rule supreme. The work lets you sink into yourself and into the ancient spirits of the sea. 
'Hush' is a stand-alone VR piece as well as a companion piece to Bryld's hybrid documentary film 'Thyland', rooted in the same universe. The documentary is currently in post-production. 
Developed at the 2019 CPH:LAB at CPH:DOX, 'Hush' is produced by Maria Kristensen for Final Cut for Real in collaboration with Midtjysk 3D Service and with support from, among others, the West Danish Film Fund.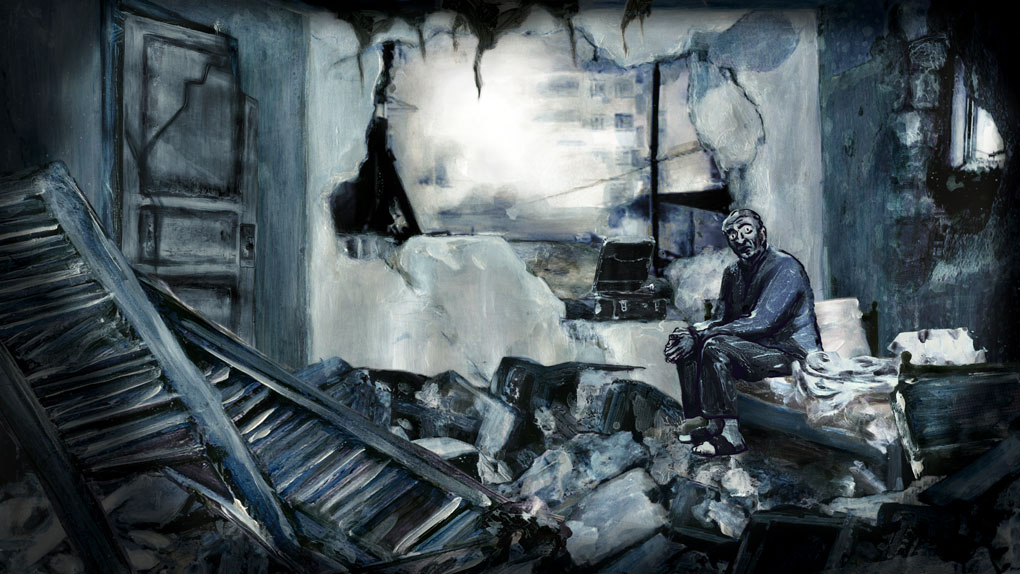 The Hangman at Home – VR 
What does the hangman think about when he goes home at night from work? This question is explored by filmmakers Michelle and Uri Kranot in their new work.
Inspired by the iconic Carl Sandburg poem (1922), the VR experience explores themes of acknowledgement and participation. It is not about hanging people, but about the awkward intimacy of being human, as well as the connection between observer, spectator and accomplice. The animated, immersive experience invites you into five interwoven stories, capturing pivotal moments. The experience ultimately reveals that we are all more alike than different, while raising questions of responsibility.
The project will also be produced as a multi-user VR installation as well as a 14-minute animated film, expected to premiere in 2021.
The project is a co-production between Late Love Production (Denmark), Miyu Productions (France) and Floréal Films (France), supported by the West Danish Film Fund, CNC, the National Film Board of Canada and the Animation Workshop. 
Michelle and Uri Kranot were previously in the Venice Film Festival's VR competition in 2017 with 'Nothing Happens'. 
The Venice Virtual Reality Jury will award the following prizes: the Grand Jury Prize for Best VR Immersive Work, Best VR Immersive User Experience and Best VR Immersive Story. For this year's competition, the projects will be available entirely online.
---