How would you describe your profile?
"Final Cut for Real was founded in 2009 by producers Signe Byrge Sørensen and Anne Köhncke. Monica Hellström joined in 2010 and Heidi Elise Christensen came aboard soon after, so today we are four producers, along with post-producer Maria Kristensen and financial controller Korthe Lund Barfod. Every semester we have invaluable interns, both Danish and international.
"We are dedicated to producing high-end, creative documentaries and fiction films for the international market. We work with young and established talents alike to bring a productive blend of experience and innovative approaches to our projects. We aim to be curious and daring, and always be on the lookout for artistically ambitious directors and projects."
Today you produce both documentaries and fiction films. What are the advantages of that?
"There are several. We learn so much by moving into new fields. It keeps us on our toes, it's exciting and it gives us unique opportunities to challenge our usual way of thinking and our approach to the film medium. In our estimation, it's healthy for a company like ours to have a few more horses in the race. Right now, for instance, we're doing two VR projects, which we expect a lot from in the future."
You have built a big international network and have a lot of experience in co-production. Why that development?
"An international network is essential for us. For instance, thanks to our network, we joined the 'Nile Hilton Incident.' We knew the director Tarik Saleh and the Atmo company from our documentaries, so it was natural to become a partner in their fiction project. For a production company in a small country like Denmark, it's crucial to have an international presence and international partnerships. This year, we've had our own productions or co-productions at several of the biggest film festivals – Sundance, Berlin, Cannes, Telluride, Toronto and now IDFA.
"While we are only responsible for producing a minor part of any co-production, we get to learn almost everything about the production of it. It's a fantastic way to learn new things from skilled colleagues in other countries and make new contacts – from expert film workers to film lawyers, publicists, poster designers, trailer editors, sales agents, distributors, outreach people and others. Plus, you get goodwill, which might make it a little bit easier going forward to raise funding for our own films in our co-producers' countries."
What do your plans for the future look like?
"With five producers in the company, we have quite a large number of projects in the pipeline – some close to completion, others moving through production. At the moment, Monica Hellström is working with Jonas Poher Rasmussen on an animated documentary, 'Flee,' and she is also completing Sun Hee Engelstoft's new documentary, which is set in South Korea.
"Anne Köhncke is working with the Canadian director Christy Garland on a film from Palestine and a number of new films with directors like Carl Olsson, Frida and Lasse Barkfors, and Anders Jepsen. Heidi Elise Christensen is producing Vibeke Bryld's film about faith, superstition and mythology in the Danish county of Thy, and, with Signe Byrge Sørensen, she is working with Estephan Wagner and Marianne Hougen-Moraga on a film in Chile, and with Jon Bang Carlsen on his next American project.
"Signe is developing a feature, 'The End,' by Joshua Oppenheimer, and a documentary by the same director. She is also working with Rami Farah on 'A Comedian in a Syrian Tragedy,' which will be pitched as a Rough Cut at IDFA, and on the film 'On Screen Off Record.' With Camilla Nielsson, she is working on a film from Rwanda. As for co-productions, we are currently completing James Longley's film 'Angels Are Made of Light.'"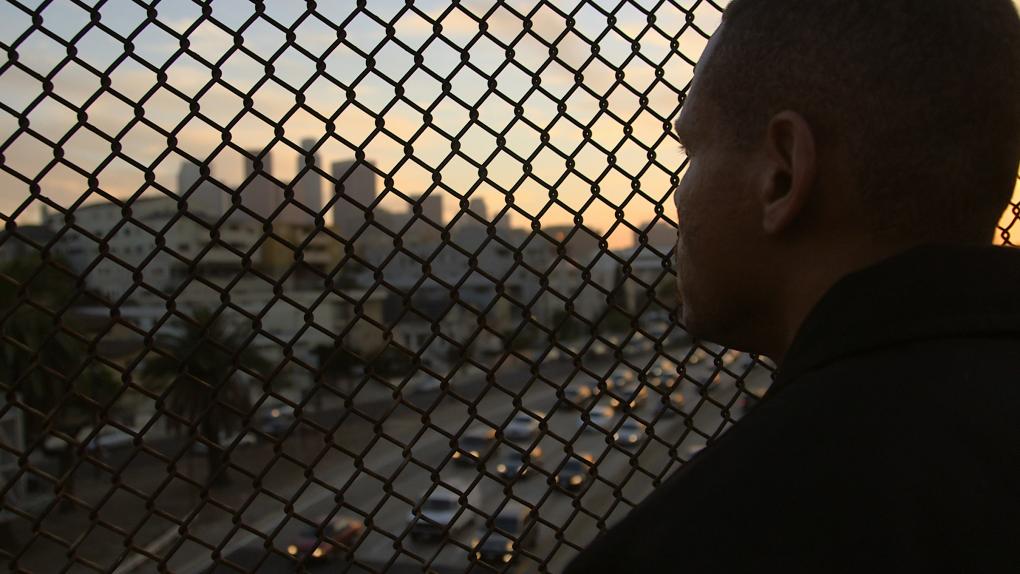 You are six women. Is that a coincidence?
"We didn't plan to make it a female company when we started out. We currently have two male assistant producers, and we hope they'll stay in the business, because we would like to see more male producers in Danish documentaries. We work with both male and female directors and filmmakers in general, so there's a mix at the office in the day-to-day.
"We continually strive to have interns from abroad, so we always have an international perspective in the house, and we strive to have both younger and older directors and crew members to mix up perspectives as much as possible. We are firm believers in diversity as a source of inspiration."
You have four films at IDFA. How would you like to send them off?
"We have two premieres. 'The Distant Barking of Dogs,' Simon Lereng Wilmont's first feature, has been selected for the First Appearance Competition. It's a beautiful, powerful film from the frontlines of war-torn Ukraine, a story of what life is like for a child under the threat of war, told with great poetry and empathy.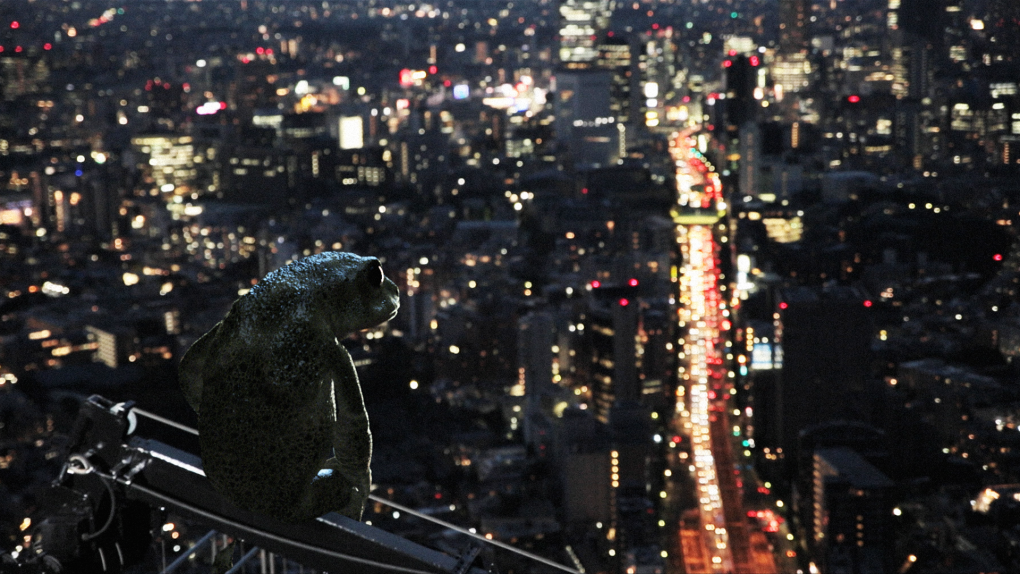 "'Dreaming Murakami,' in the Panorama section, is Nitesh Anjaan's debut at IDFA. The film is about the Danish translator Mette Holm and her work within the literary universe of the Japanese writer Haruki Murakami. It's an innovative and poetic story of perception, communication and a two-metre-tall animated frog that tries to guard us all against the hate in the world.
"'The Act of Killing' is topical again because of recent developments, now that the US government has published 30,000 documents on the American involvement in the Indonesian genocide in 1965-66.
"'Land of the Free' is screening in the Best of Fests section. It's a must-see to meet the three characters, Brian, Juan and Gianni, and to witness Camilla Magid's amazing ability to be with them in the moment. We had a screening of the film with the characters in Los Angeles last summer, and that evening was one of the highlights of the year for us"
Read interview with director Simon Lereng Wilmont Childhood in the Shadow of War.