You'd be hard put to find a humbler or more gracious actor than Elliott Crosset Hove. He's simply thankful. For being offered so many exciting roles since graduating from Denmark's National School of Performing Arts in 2015. For being named the Danish Shooting Star at the Berlin Film Festival in February. Even for this interview, and the free cappuccino that comes with it.
Crosset Hove has enjoyed a rarely meteoric rise in Danish film as a distinctive face for a new generation of filmmakers. 
Making his mark early, the young actor earned national Robert and Bodil nominations for supporting roles in two debut features, Rasmus Heisterberg's 'In the Blood' and Christian Tafdrup's 'Parents'. 
He then broke through as a leading man in Hlynur Pálmason's 'Winter Brothers'. The film was critically hailed as one of the most stunning first features in recent years, and Crosset Hove's standout performance as Emil, a socially challenged lime-plant worker, landed him a best actor award at the Locarno Festival, as well as a Danish Robert. 
"In my personal life, there are a lot of things I haven't had the time to do. But in my professional life, it wouldn't matter if I died tomorrow, because I was in 'Winter Brothers'," Crosset Hove says. "Everything about making that film was amazing. Playing Emil was a thrill, because he's both vulnerable and lonely, and aggressive and frustrated – about not being loved and not knowing how to communicate with the opposite sex."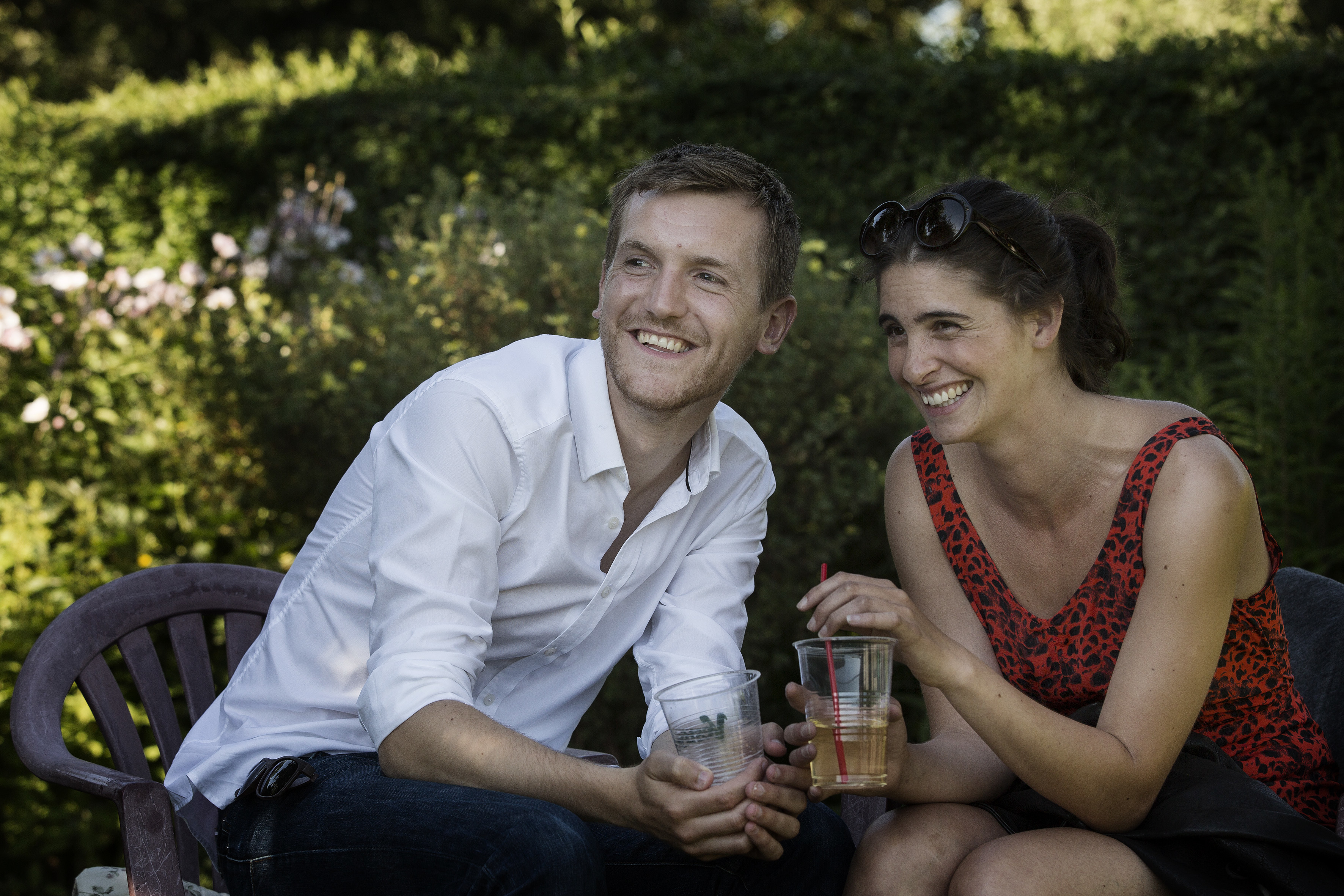 Crosset Hove likes to play complex characters with conflicting emotions. That's also the case in Jeanette Nordahl's upcoming feature 'Wildland', where he plays a character, David, who desperately wants to break with his criminal family but can't follow through.
Shooting Stars
Shooting Stars is European Film Promotion's boost for new European actors with international potential.
The event runs during the first weekend of the Berlin Film Festival. Over four days, the European Shooting Stars join in press conferences, photo sessions, dinners and galas, meeting with casting agents, producers and other filmmakers.
The Berlin Film Festival 2019 runs from 7 to 17 February.
Born in 1988, Crosset Hove is the son of the Danish actor Anders Hove and the American dancer and choreographer Ann Thayer Crosset. Until Elliott was four, his family lived in Los Angeles, where his father acted in the soap opera 'General Hospital'. They relocated to Denmark, eventually winding up in Copenhagen.
It was during a stint at the European Film College in Ebeltoft, at age 21, that Crosset Hove found his calling as an actor. His ambition had been to direct, but he quickly realized that he was so much better in front of the camera than behind it.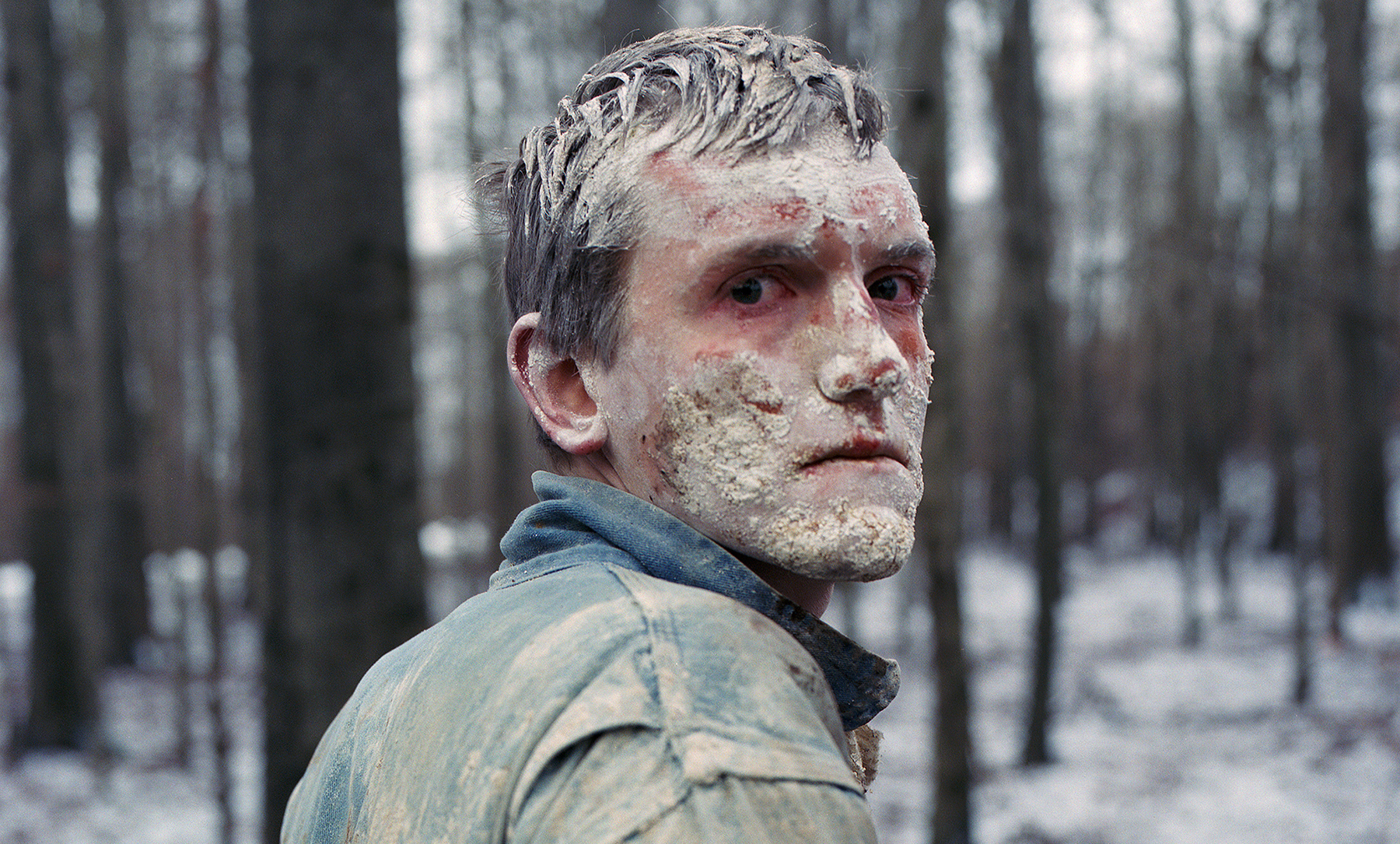 Since 'Winter Brothers', things have been moving quickly for the young actor. In 2018, he was in the Department Q film 'The Purity of Vengeance' and the TV series 'The Bridge'. Danish moviegoers can currently see him in a supporting role in Michael Noer's 'Before the Frost', and later in the year he's starring in Jeanette Nordahl's 'Wildland'. Alongside his screen work, he has acted on stage, earning him in 2018 the distinguished Reumert Award for his performance as Hamlet.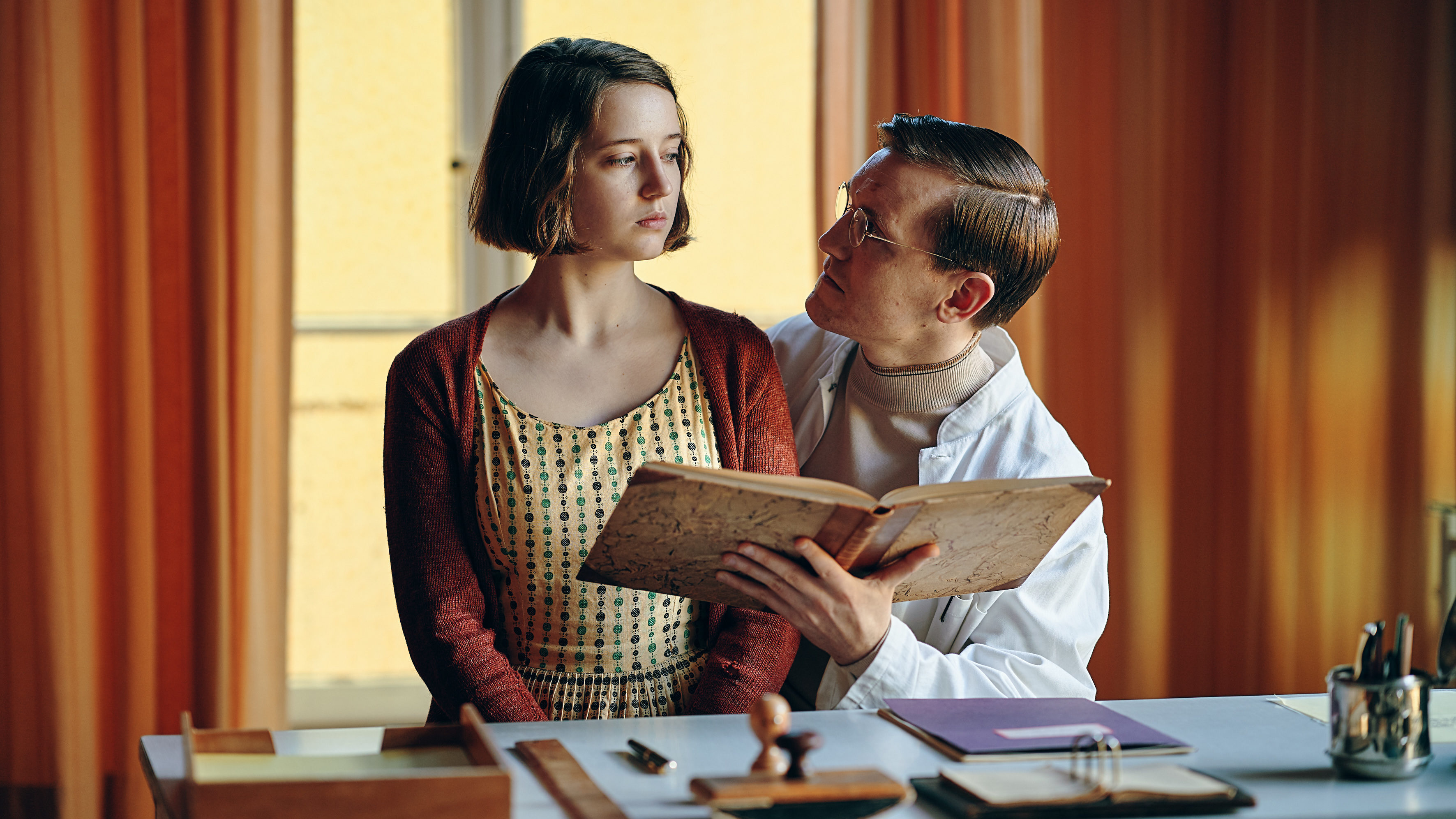 The most important thing he has learned in his three and a half years in the business? "Being considerate," he replies instantly. Also, the director should have "something to say" and be enthusiastic about the film. As for himself, he should have an "emotional connection" to the project.
The most important part of an actor's job, as he sees it, is serving the film. "Of paramount importance is understanding the director's vision and figuring out how I can contribute to it, so it becomes more about the film than my performance."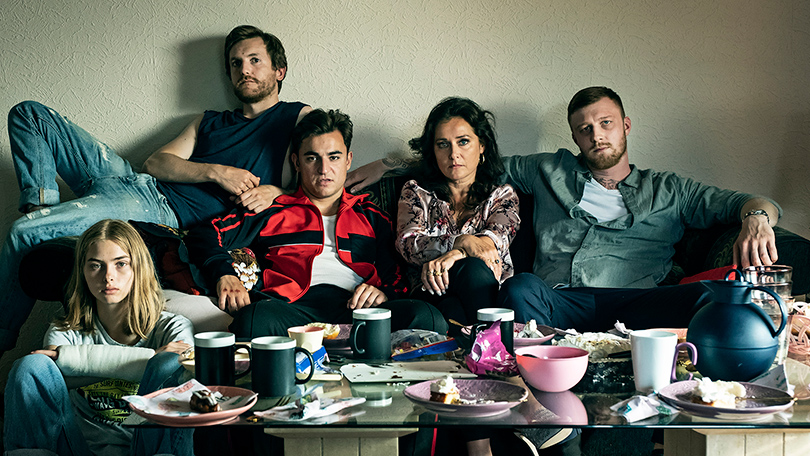 Two directors on working with Elliott Crosset Hove
Hlynur Pálmason:
'A Painter' (graduation film, 2013), 'Winter Brothers' (2017)
"The first time I saw Elliott act was at a casting presentation at the Film School. This was right after I had started at the school and he had started at the Theatre School. He wasn't auditioning himself but helped out by playing across from the other actors. I was more focused on him, because I thought he was exciting and different. I asked him if he'd like to meet for coffee, and he went on to play one of the leads in my graduation film, 'A Painter'.
"That's when I realized he offers this combination of three things that are important for me as a director: he's very physical, he's in touch with his emotions and he has a high skill level, for instance when it comes to dialogue.
"He has a unique face. It's surprising and different every day. He brings something new to every take, which pushes me to take the scenes further than I otherwise would. Most important, he's not afraid to take chances and fail. That makes his acting honest and fragile. 
"Plus, I saw an animal hiding inside him, a primitive, dangerous one."
Jeanette Nordahl:
'Wildland' (domestic release August 2019)
"Elliott spends a lot of time getting to know his character. His character in 'Wildland' has a hard time but never gets a chance to openly rebel. He's always struggling with something inside himself, which takes a huge amount of preparation for an actor to inhabit.
"Elliott is ambitious about his character and works hard to illuminate it through his acting. He acts on the character's terms and excels at locating a naturalness that makes it credible. He's so much himself, and stands out no matter what you ask him to do."