Another Round / Official Selection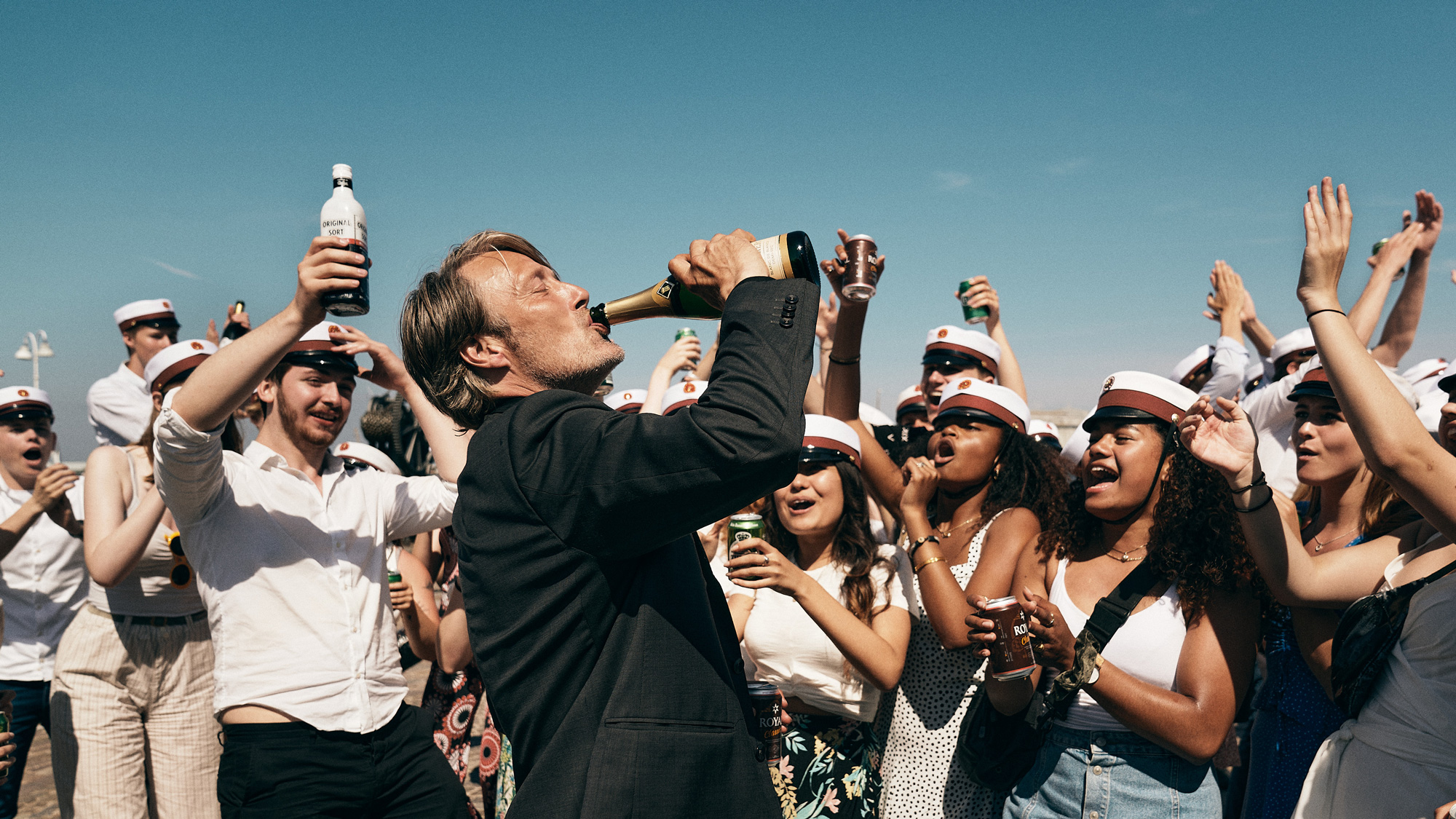 There's a theory that we should be born with a small amount of alcohol in our blood and that modest inebriation opens our minds to the world around us, diminishing our problems and increasing our creativity. Heartened by that theory, Martin and three of his friends, all weary high school teachers, embark on an experiment to maintain a constant level of intoxication throughout the workday. If Churchill won WW2 in a heavy daze of alcohol, who knows what a few drops might do for them and their students?
Genre Drama, 115 min Director Thomas Vinterberg Screenplay Thomas Vinterberg, Tobias Lindholm Cast Mads Mikkelsen, Thomas Bo Larsen, Lars Ranthe, Magnus Millang Producer Kasper Dissing, Sisse Graum Jørgensen Production Zentropa Sales TrustNordisk Find more facts
Flee / Official Selection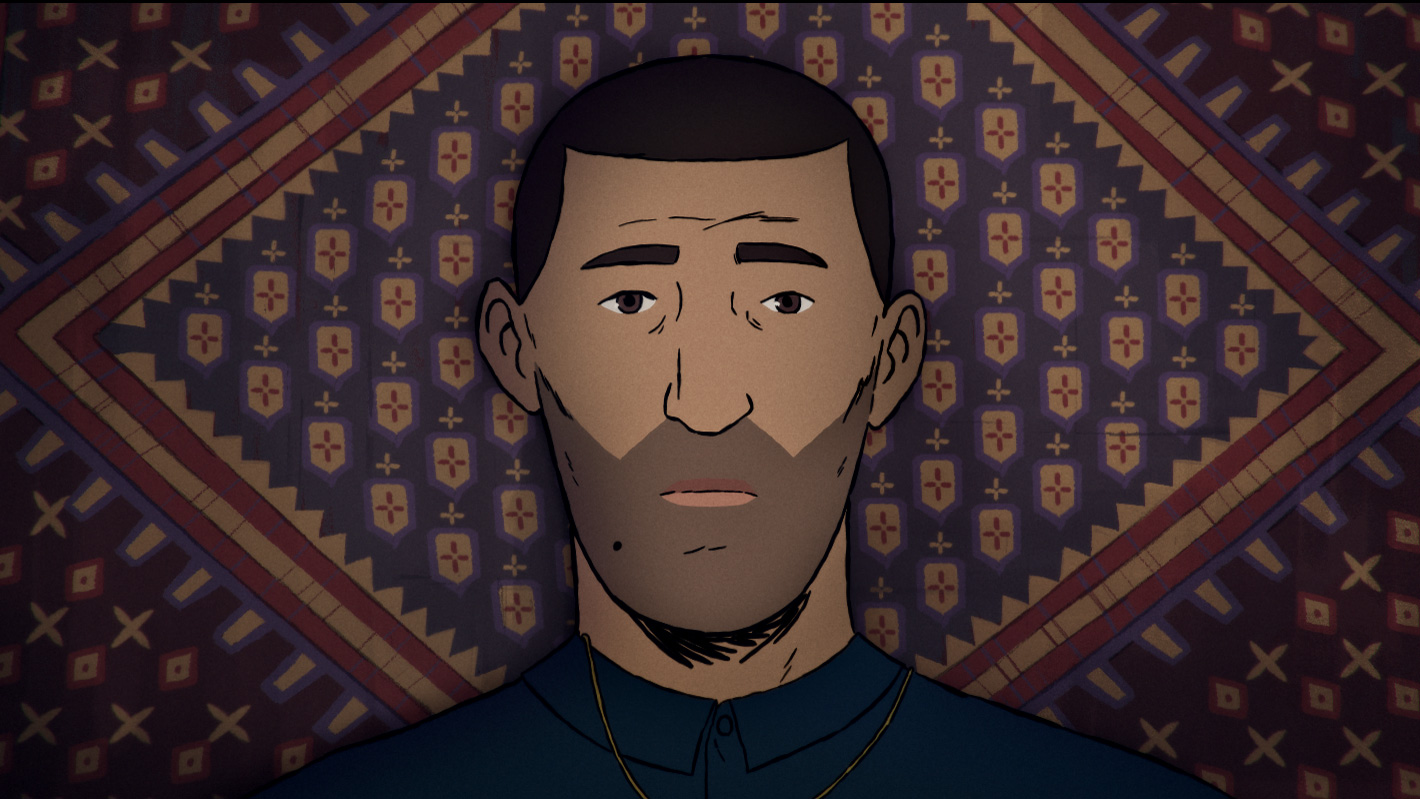 The animated documentary is the true story about a man's need to confront his past in order to truly have a future. Amin arrived as an unaccompanied minor in Denmark from Afghanistan. Today, at 36, he is a successful academic and is getting married to his long-time boyfriend. A secret he has been hiding for over 20 years threatens to ruin the life he has built for himself. For the first time he is sharing his story with his close friend.
Genre Animated documentary, 90 min Director Jonas Poher Rasmussen Screenplay Jonas Poher Rasmussen Producer Monica Hellström, Signe Byrge Sørensen, Charlotte de La Gournerie Production Final Cut for Real Sales Cinephil Find more facts
Cannes Marché Online
---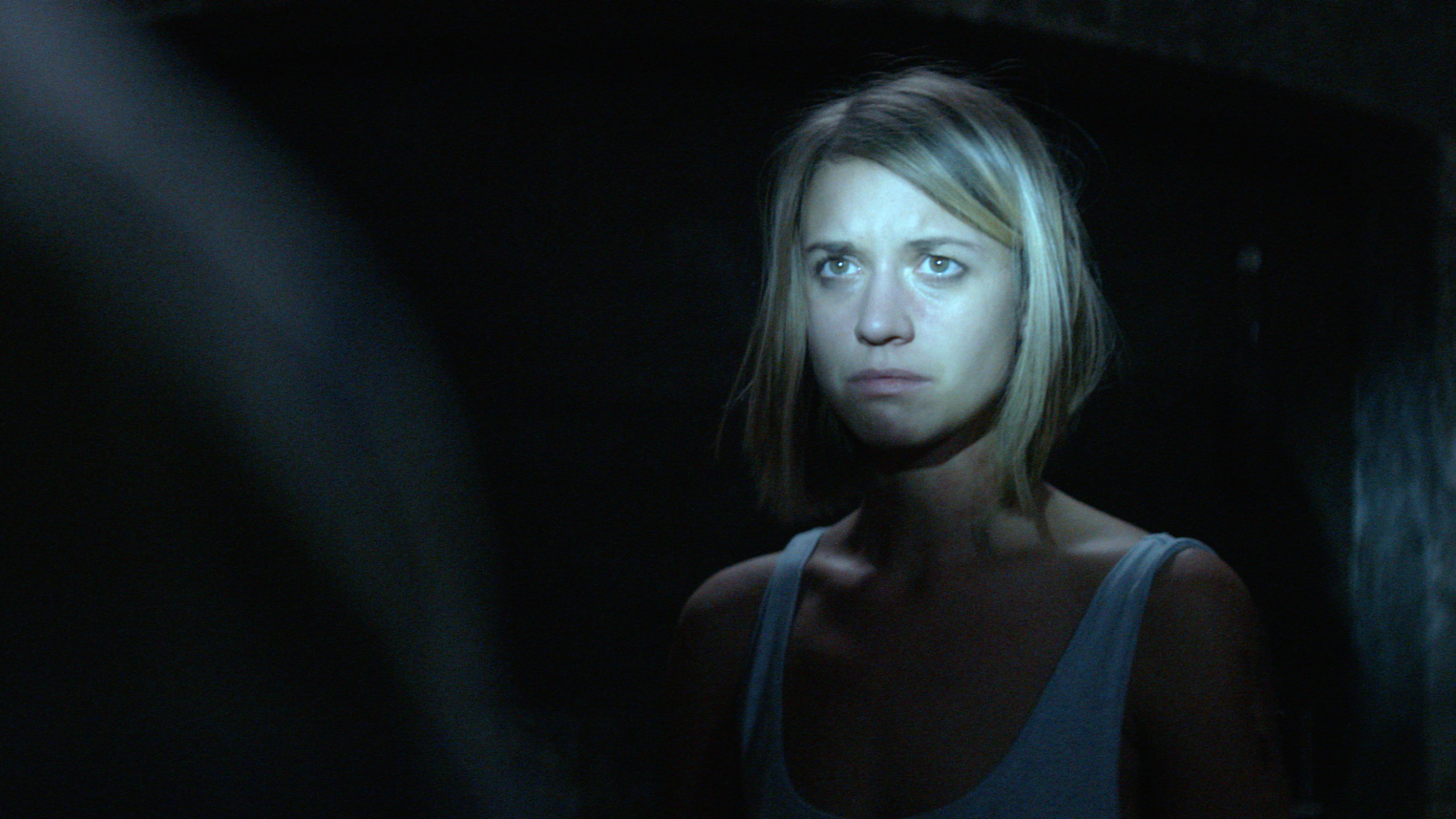 Genre Horror, 107 min Original title Breeder Director Jens Dahl Screenplay Sissel Dalsgaard Thomsen Cast Sara Hjort Ditlevsen, Anders Heinrichsen, Signe Egholm Olsen, Morten Holst Production Beofilm Domestic release tba Sales LevelK Festivals Danish Film Institute

Screenings
Tue, June 23 2020 / 12:00 pm / Olympia #3
Wed, June 24 2020 / 11:00 am / Arcades #9
---
Genre Drama, 105 min Original title Krudttønden Director Ole Christian Madsen Screenplay Ole Christian Madsen, Lars K. Andersen Cast Nikolaj Coster-Waldau, Lars Brygmann, Albert Arthur Amiryan, Adam Buschard Production Creative Alliance Domestic release 20.03.20 Sales Reinvent Studios Festivals Danish Film Institute

Screenings
Tue, June 23 2020 / 10:30 am / Riviera #14
Wed, June 24 2020 / 4:30 pm / Olympia #2
---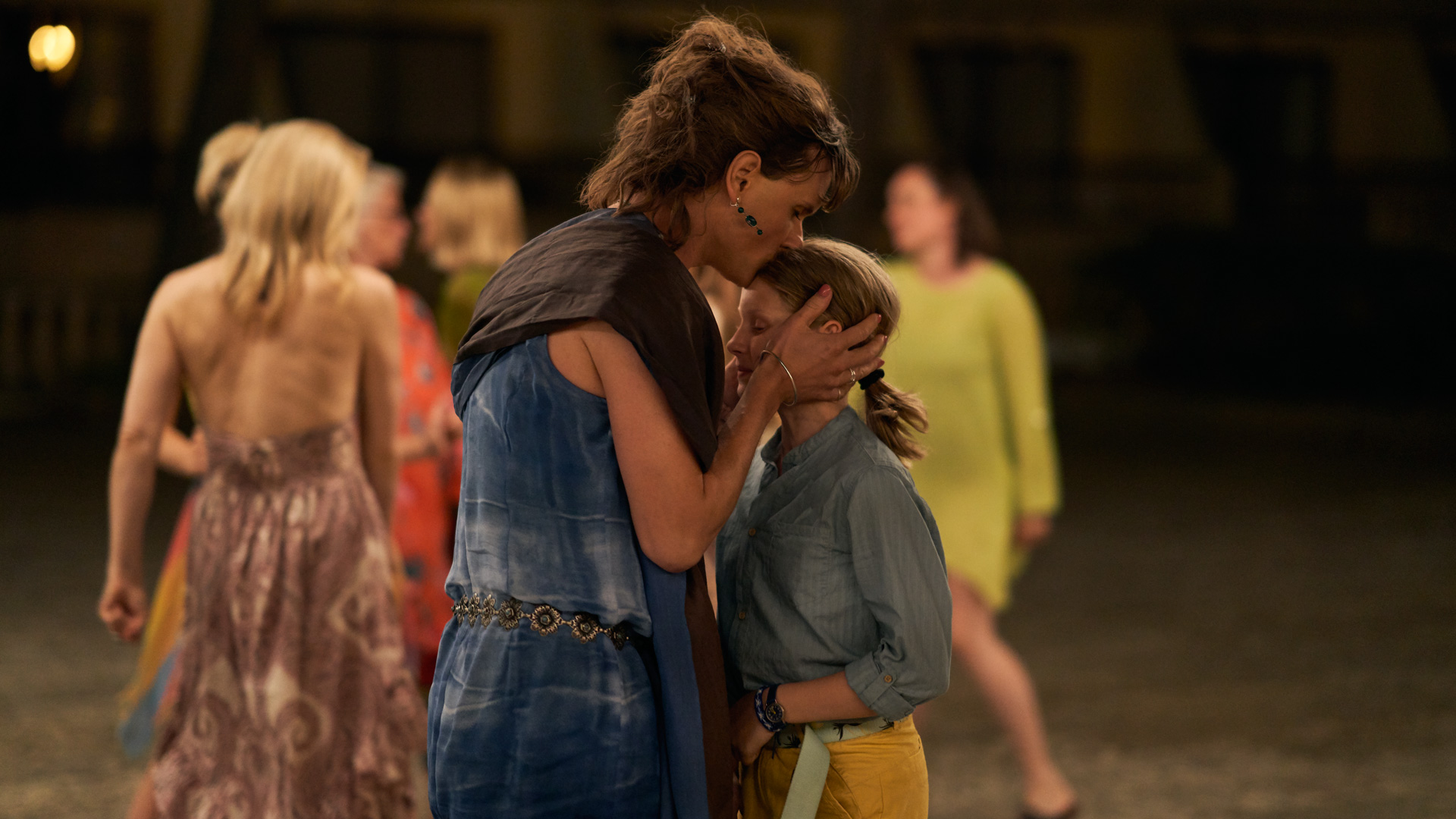 Genre Drama, 93 min Original title En helt almindelig familie Director Malou Reymann Screenplay Malou Reymann Cast Mikkel Boe Følsgaard, Kaya Toft Loholt, Rigmor Ranthe, Neel Rønholt Production Nordisk Film Domestic release 20.02.20 Sales New Europe Film Sales Festivals Danish Film Institute

Screenings
Fri, June 26 2020 / 4:30 pm / Olympia #16
---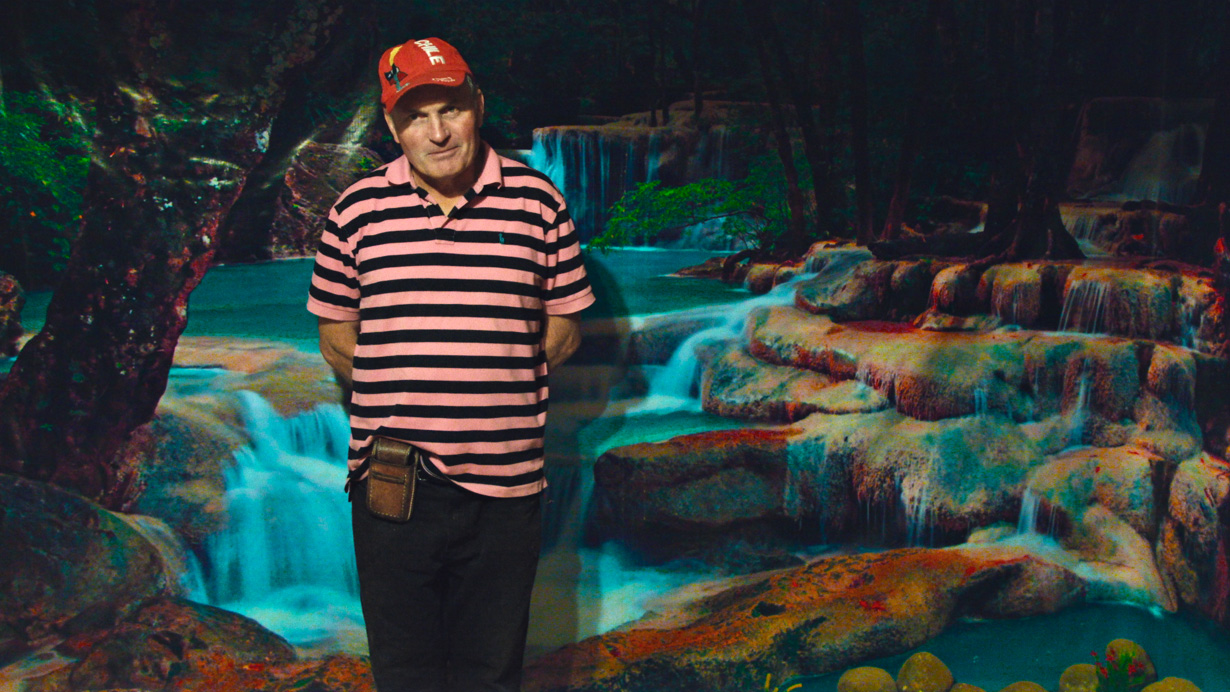 Genre Documentary, 85 min Original title Undertrykkelsens sang Director Estephan Wagner, Marianne Hougen-Moraga Production Final Cut for Real Domestic release March 2020 Sales Autlook Films Festivals Danish Film Institute
Screenings
Tue, June 23 2020 / 3:00 pm / Arcades #11
---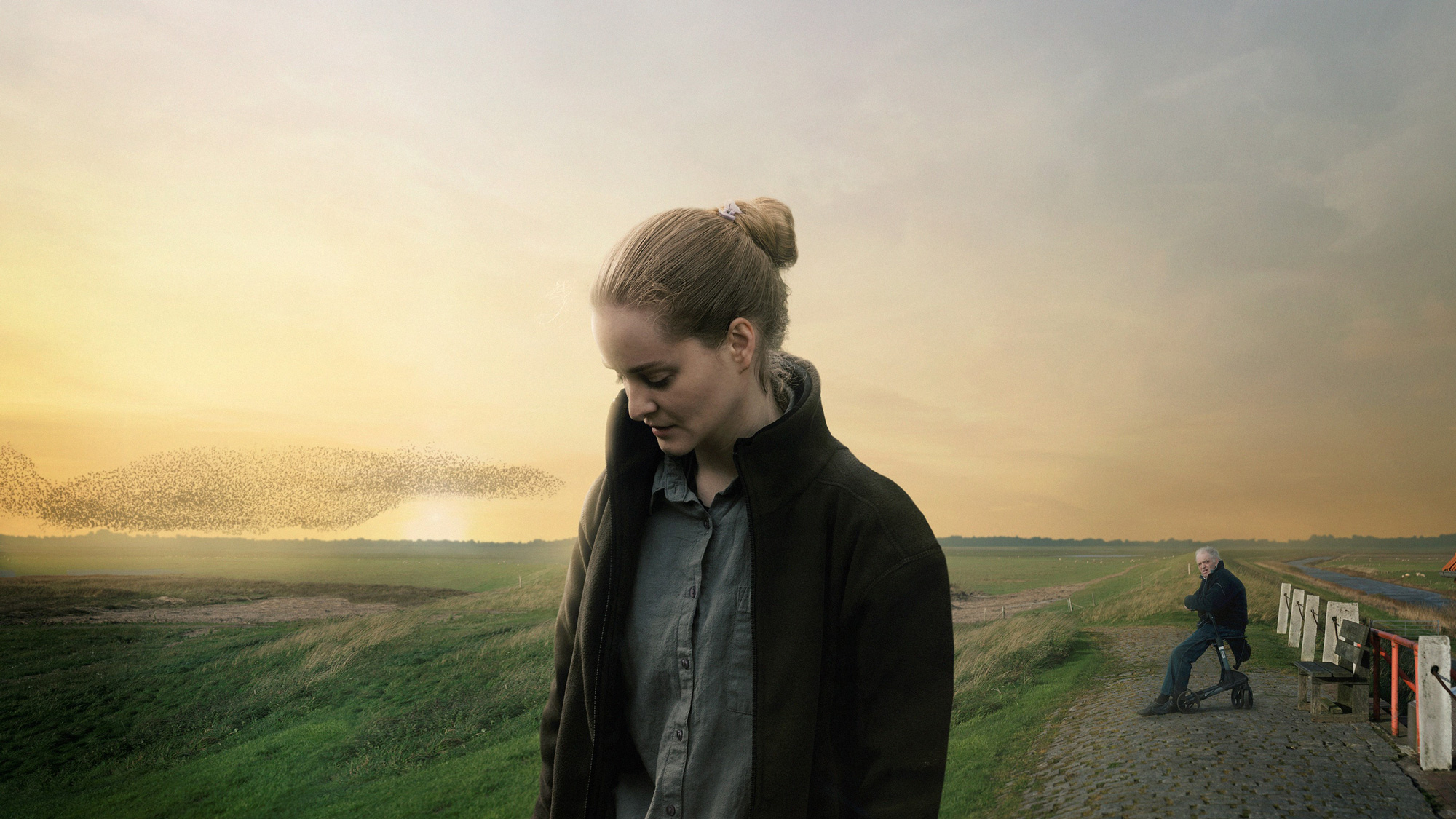 Genre Drama, 106 min Original title Onkel Director Frelle Petersen Screenplay Frelle Petersen Cast Jette Søndergaard, Peter H. Tygesen, Ole Caspersen, Tue Frisk Petersen Production 88 Miles Domestic release November 2019 Sales alpha violet Festivals Danish Film Institute

Screenings
Mon, June 22 2020 / 2:30 pm / Olympia #8